Ad Boost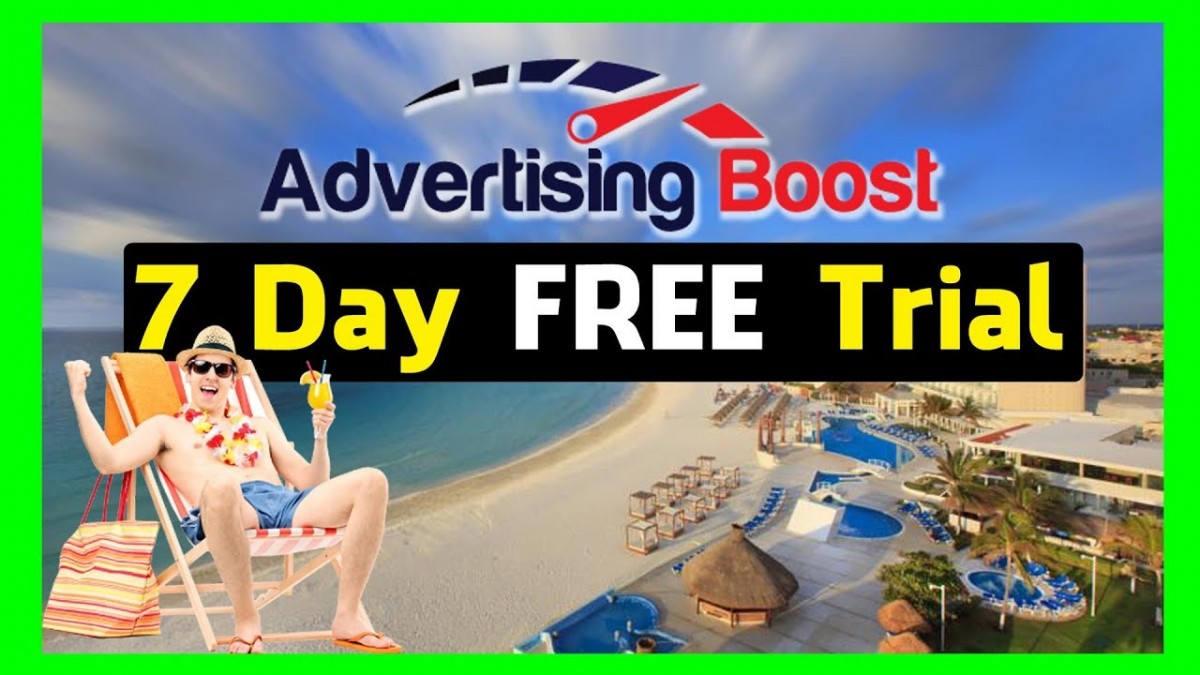 Google's new features help optimize businesses' online presence and adapt to consumer behavior shifts. Though some are still in beta, they are worth a close look.
Check out our latest SharkClip to learn all about the new features Google Ads has in store for you.
————————————————————————————————————
We are the leading Digital Marketing Agency with more than ten years of experience in the PPC industry. We service agencies looking for an entirely white label solution, franchises, and end-advertisers.
Reach out to info@whitesharkmedia.com or visit and request a proposal for our services!
Visit and apply to our open positions!
Follow us:
Instagram: /
Facebook: /
LinkedIn: a
Website: /
Compass: /