Ad Boost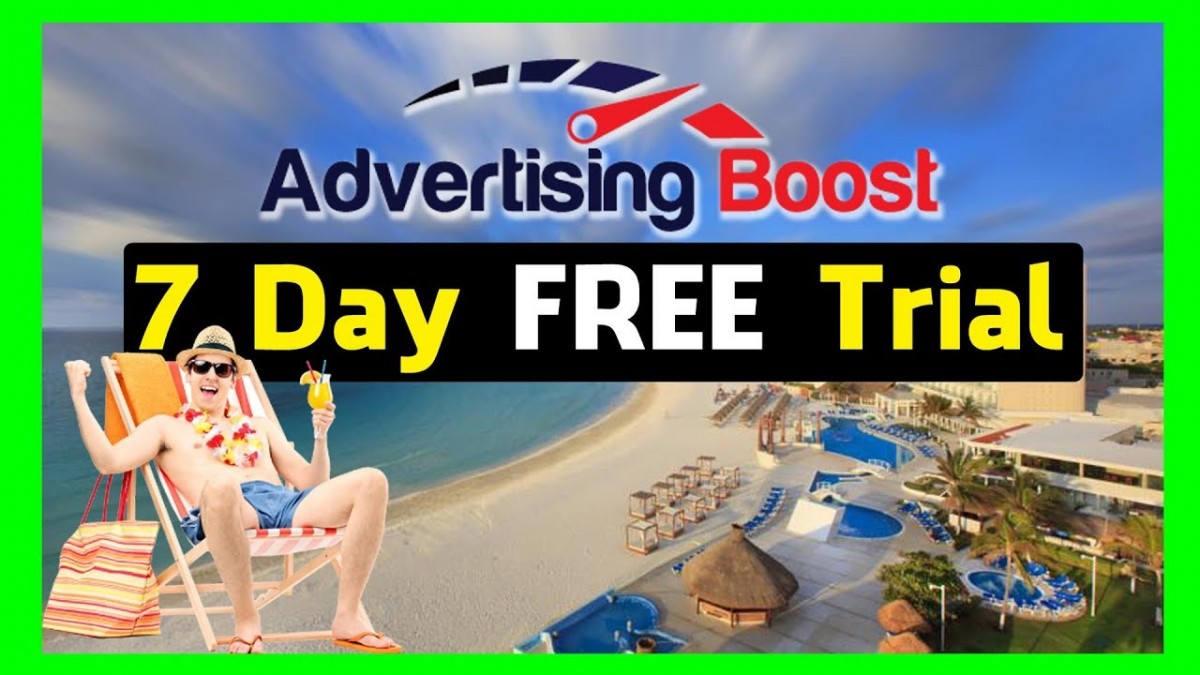 In this video, Josh discusses how social media marketing will grow your business sales in 2022.
It is no secret that most people have gone from mainly watching traditional television for entertainment, to going on various social media platforms such as Facebook, YouTube, Instagram, and TikTok for entertainment.
In addition, search engine browsers have become the new hub where people go when looking for information or services.
This, therefore, makes it vital that you know about social media marketing and the various strategies you can use if you want to increase sales for your firm.
To learn more about social media marketing through the training that we offer, or to speak to one of our experts on how we can help you concerning marketing for your firm,
Click the link below
m
#socialmediamarketing #facebookmarketing #googleads #instagrammarketing #digitalmarketing #adwords
#onlinemarketing #linkedinads #adsense #googleadsense #googleadvertising #facebook #instagram #google
#linkedin #twitter #marketing #business #businessnews #marketingdigital