Ad Boost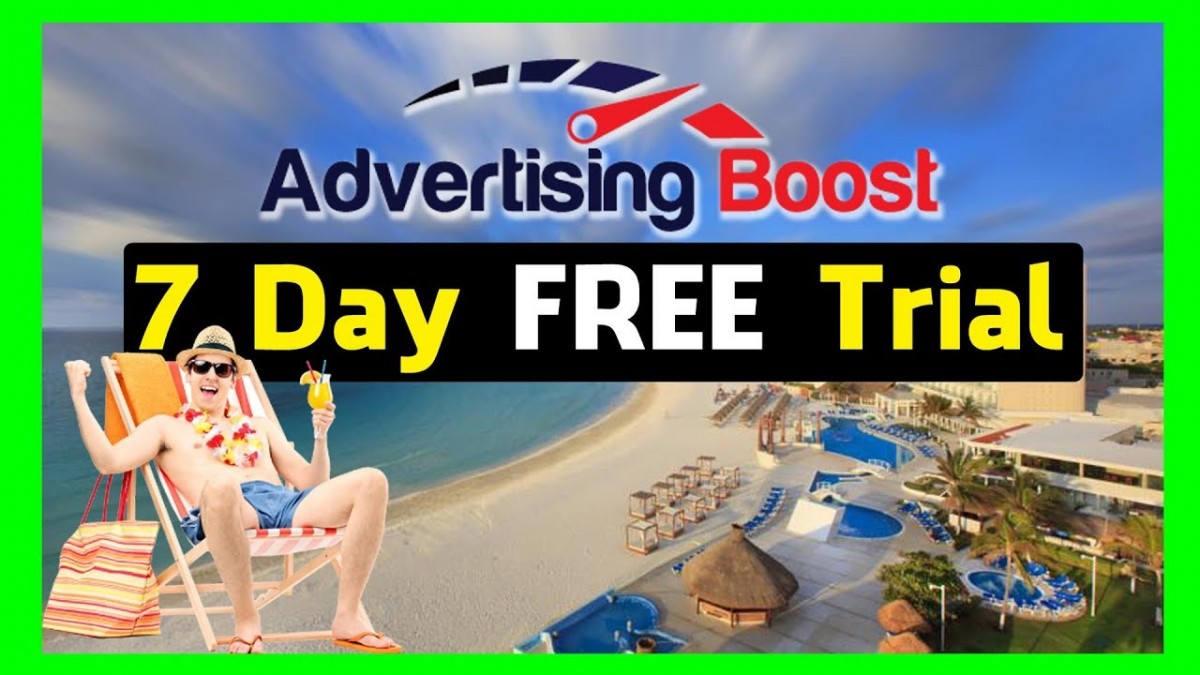 How Reviews Help Local Service Businesses
Managing online reviews might be one of those pain-in-the-butt things you don't want to deal with. It isn't easy and we get it.
But think of today's review as yesterday's word-of-mouth referral… on steroids. Your top loyal customer, let's call her Christina, can tell a few friends about you. That might be 5-6 people or more over time. But if Christina raves about her experience online? It might be seen by hundreds.
In fact, we think getting and managing online reviews should be part of your marketing plan, especially for a local service business. Read the full article on our blog at: /
If you're overwhelmed and frustrated by the day-to-day running of your business and feel like you aren't getting a chance to enjoy the things you love to do — like spending time with family, traveling, or even taking a day off — then it's time to hire an Online Business Manager.
As your Online Business Manager, I partner with you to create the business you envision. I take a look at the big picture and help you prioritize your ideas and determine a plan for achieving your goals. I help you set up the systems you need to advance your business now. You can't do it all alone, and you don't have to. You need the support of a team to put it all into action and to get things done!
Helping entrepreneurs and small-business owners behind the scenes is what I love to do. Share your ideas with me and together we'll create an actionable plan. Then you can leave the details to me and my team and focus your attention on other things.
Let's talk about how your business could thrive with the support of an Online Business Manager. You really don't have to do everything yourself. You just need an OBM you can count on. Ready to make your life easier? Schedule a free Discovery Call today: n
Follow Simplification Services on social media:
Facebook s
Instagram /
Twitter X
LinkedIn /