Ad Boost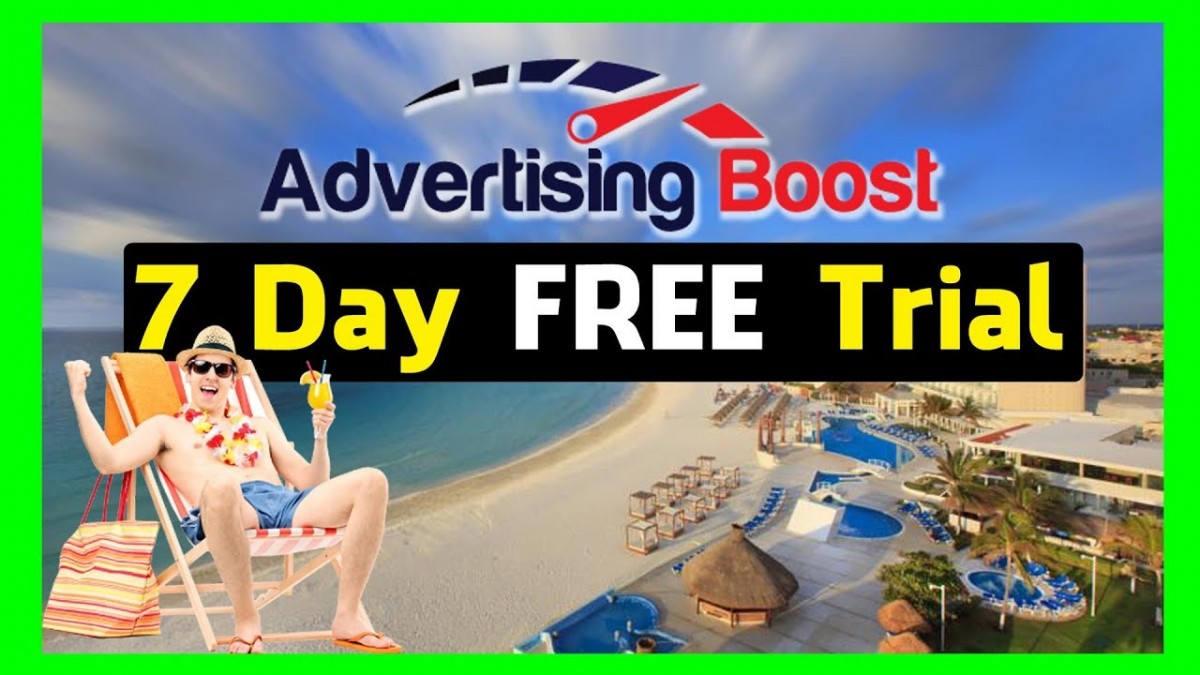 Video marketing, like many other forms of digital marketing, is full of endless possibilities. While you may not have the resources to create a major television ad campaign, you can still get your brand out there by creating fun and engaging video content. We've compiled a list of useful tips that we hope will help you better approach your video marketing efforts.
Thanks for Watching!
If you enjoy this video feel free to share, like, and comment below.
Remember to subscribe for more content!
CONNECT WITH US:
IG: .
IG: /
TikTok: s
LinkedIn: s
Facebook: s
WORK WITH US:
w