Ad Boost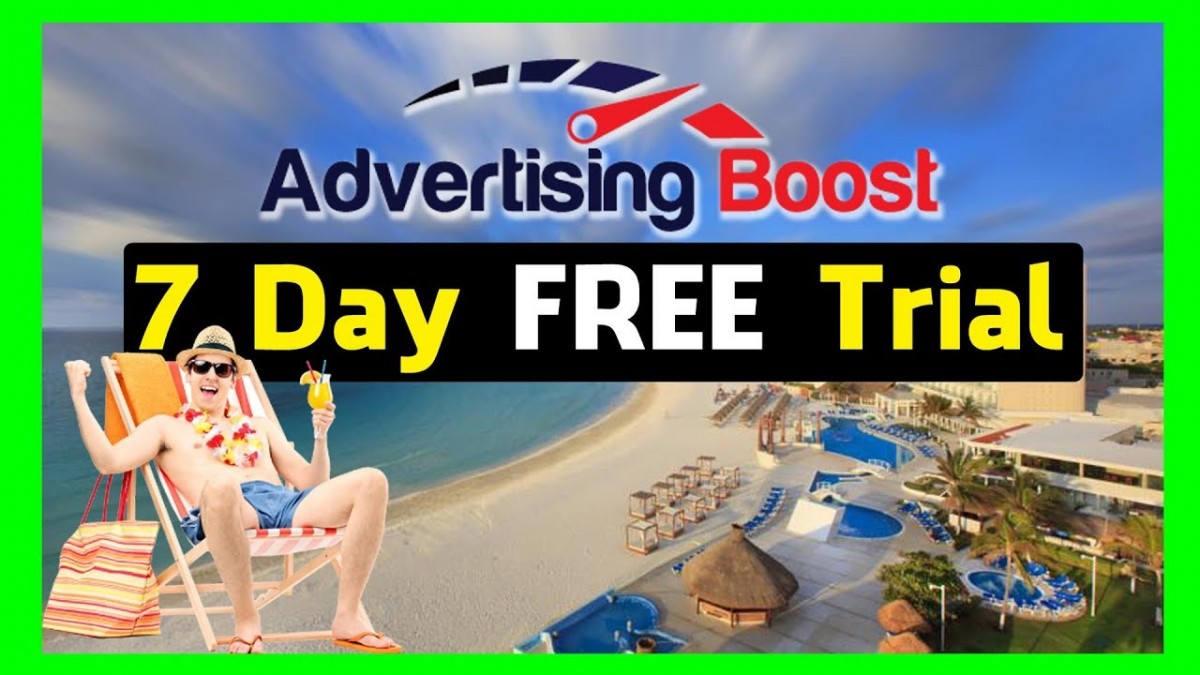 Are you wanting to reach a larger audience on your business's Facebook page? Consider adding some budget to your advertising strategy to boost a couple Facebook posts!
And, boosting Facebook posts is easy! In our latest video how-to, we'll walk you through the simple steps to boost a post on Facebook.
If you want to learn more about boosting, check out our blog: s
As always, if you have questions, please leave us a comment and we'll get back to you as soon as we can.