Ad Boost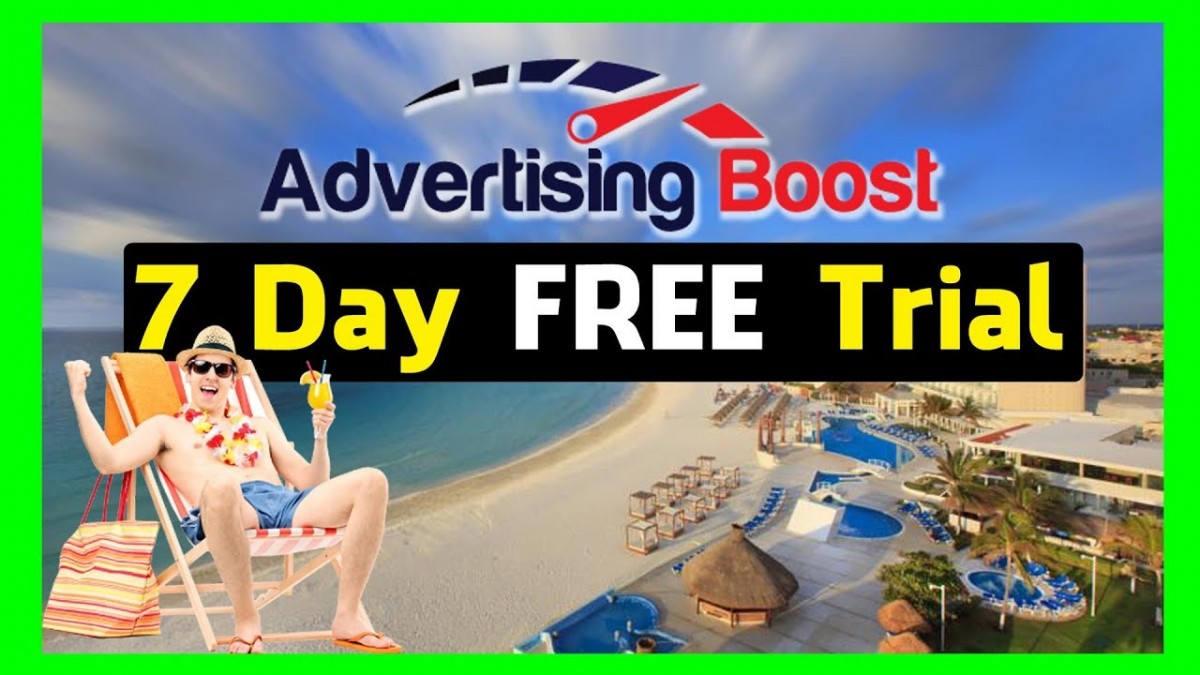 In this video, I've shared the easy way to boost an Instagram post using the ads manager. Just copy and paste the stuff that I've shared.
Time Stamp:
0:01 – Intro & Content
0:18 – There are two ways to boost Instagram post
0:26 – Benefits of boosting a post from ads manager?
1:11 – Step by step guide to boost an Instagram post – practical
9:53 – Important Tip!
Pro Tip: You can boost your reels from ads manager but the engagement will not reflect on Instagram. So, don't waste your money on boosting the reels.
If you have any questions then you can ask me in the comment section.
Thank You
Raman Kumar
P.S.: If you want me to cover a topic for you related to Facebook ads, Ecommerce & Lead Generation then let me know in the comments.
#ramankumar #facebookads #leadform #leadgeneration
____________________________________________
Resources & Links:
7 Common Facebook Ads Mistakes – E
How to install Facebook Pixel on WordPress- M
3 Crucial Tips to Generate Quality Leads (FB Ads): 8
How to Calculate Breakeven ROAS? | What is Breakeven ROAS?: s
____________________________________________
Interested in our DONE-FOR-YOU FACEBOOK ADS Service?
We'd love to speak with you and discuss how we can help you achieve fantastic results.
You can book a free discovery call with us here:
l
____________________________________________
► SUBSCRIBE to get Up to Date and learn Insider Secrets!
g
► Find Me on Facebook: /
► Connect with me on LinkedIn: /
► Instagram: /
► Email: raman@ramandigital.in