Ad Boost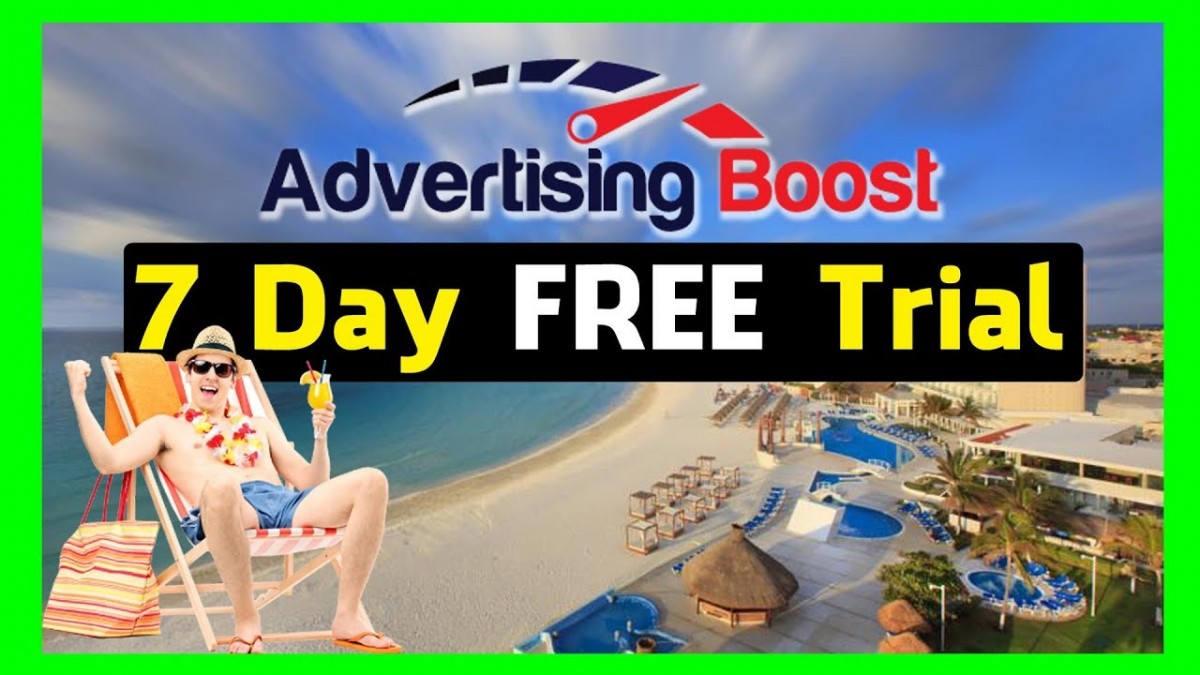 The missing piece in many of the new hemp businesses and products is the transparent and authentic engagement of the brand message in its delivery along with the most effective marketing and promotion of it. Mixed with the oversaturation of this new market and thousands of people saying the exact same thing, brand recognition, authority, development, penetration, and engagement are a significant challenge. By internally creating a sound, clearly defined, and developed brand with inspiring pieces of content for engagement, the results of that brand and content create a better sell and a better message online and off that achieves greater connections and conversions.
Taking the right steps, right from the start to see if a potential brand or business name is not only available but is also something that can be easy to trademark, protect, market and control allows for differentiation and a better way to stand out for both investors and customers.
Marketing and content that can be built to maintain engagement, continue conversations and simultaneously create organic optimization while saving tons in advertising, reduce the oversaturated and overheard sell that echoes online every day in the hemp world. Instead of applying external templates from marketing companies that use the same message for competitors, creating more individualized and personalized messages and content internally allows the signals to penetrate a greater audience as it is differentiated from the usual sell. Then with the secure, uniform, and protected brand, every piece of content can compound for more results.
Less
Table of contents
00:00:12 Introduction
00:06:28 Properly branding and marketing your company
00:11:49 Choosing your color scheme
00:13:29 Micro influencer marketing
00:15:43 Visual media in CBD space
00:18:03 Monetizing your community
00:22:39 Differentiating your product
00:29:57 Packaging and claims
00:31:57 How to position your product?
00:37:27 How do you connect with retailers?
00:42:54 Launching your product today. What to do?