Ad Boost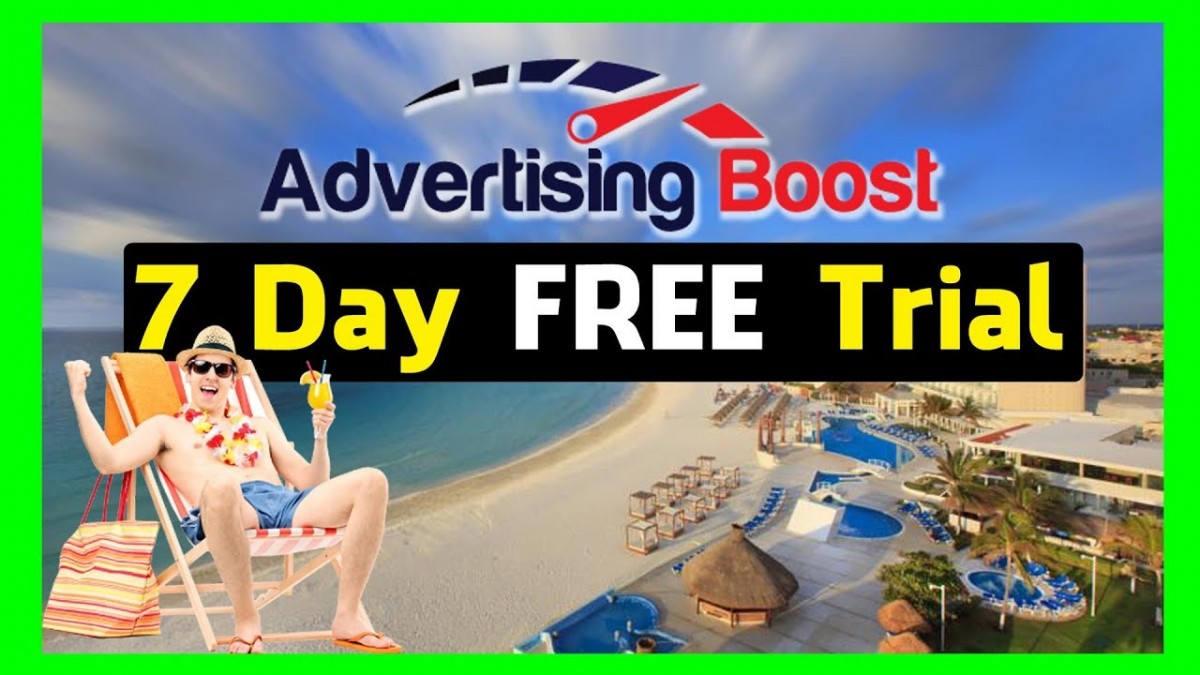 #365days_365videos #cofidence #selftalk
Hello, This is Anmol Agrawal , I am a CSE undergrad at Rajiv Gandhi Technological University (known as RGPV) Bhopal , Madhya Pradesh.
I am going to post videos every alternate day and I will be posting about my learnings, Digital Marketing , Sales , Social Media Marketing , Money and Business mindset , self growth , Motivational stories , Self growth and books learning and many more .
I will post videos every alternate day so please subscribe to my channel and press notification bell so that you get notified whenever I post videos.
Social Media Handles:
Instagram handle: /
Linkedin handle: /
Twitter Handle: 6