Ad Boost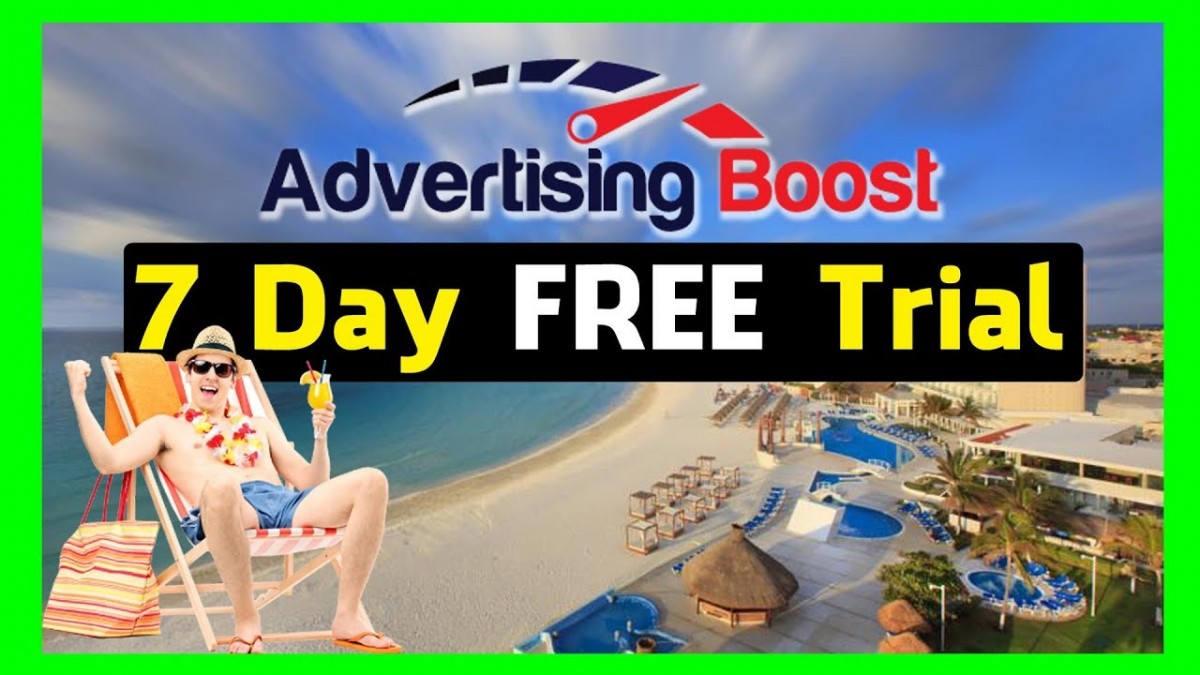 Steven Jack is the Director of Business Development and Strategy at BuildingPoint Midwest and Gulf Coast, a company that helps improve productivity for construction teams through advanced and intuitive technologies.
Steven has over 20 years of experience in e-commerce media and content, including specializations in WordPress, Mailchimp, and SEO. He has also previously worked at Idea Marketing Group in publishing and editing, among other roles.
Here's a glimpse of what you'll learn:
• Steven Jack's transition from print to online publications
• The similarities and differences between print and digital
• Best practices for maintaining a social media presence
• Which is best: educational or promotional content?
• Paid posts versus organic posts on LinkedIn
• Steven shares some of his favorite tools for marketing
In this episode…
Social media has become an essential part of marketing, but which platform is best for your company?
Different businesses have found success on all of the major apps. Each one has a distinct demographic that can be reached with the right kind of content. For most B2B brands, LinkedIn marketing offers both professionalism and an audience that's actively looking for the next big thing. BuildingPoint is a construction technology provider that has started to produce content primarily for LinkedIn with great results.
In this episode of Pitcher This!, Darren Fox talks with Steven Jack, the Director of Business Development and Strategy at BuildingPoint Midwest and Gulf Coast, to talk about marketing on LinkedIn. They discuss the key ways to build and maintain a social media presence along with which kind of content thrives on the site. Steven also touches on digital and print media and the significant differences between the two.
Sponsor for this episode…
The sponsor for this episode is Idea Marketing Group. Founded in 2009, Idea Marketing Group helps beverage companies build their brand online through custom WordPress, web design, and digital marketing.
We continue to grow through the development of innovative websites, producing effective marketing strategies and dedicated customer service. We're all about relationships; we strive for long-term partnerships. We love working with you, not for you. Our team of highly talented professionals helps to give clients the results they need.
We treat each project with respect and give it the attention it deserves. Communication is key! We do not outsource; all design and coding is done in-house. We don't use templates to design websites. Each one is hand-crafted for your business. We continue to support local businesses and give back to the community. Your website is the face of your company, and we make sure your website reflects everything your company values. Idea has worked with top companies, including Bird Brain Energy Drinks, Weber Grill Restaurant, and NAI Group.
Want to have a fully designed website for your business' online presence? Contact us and learn more at ideamktg.com, or drop us an email at podcast@ideamktg.com.