Ad Boost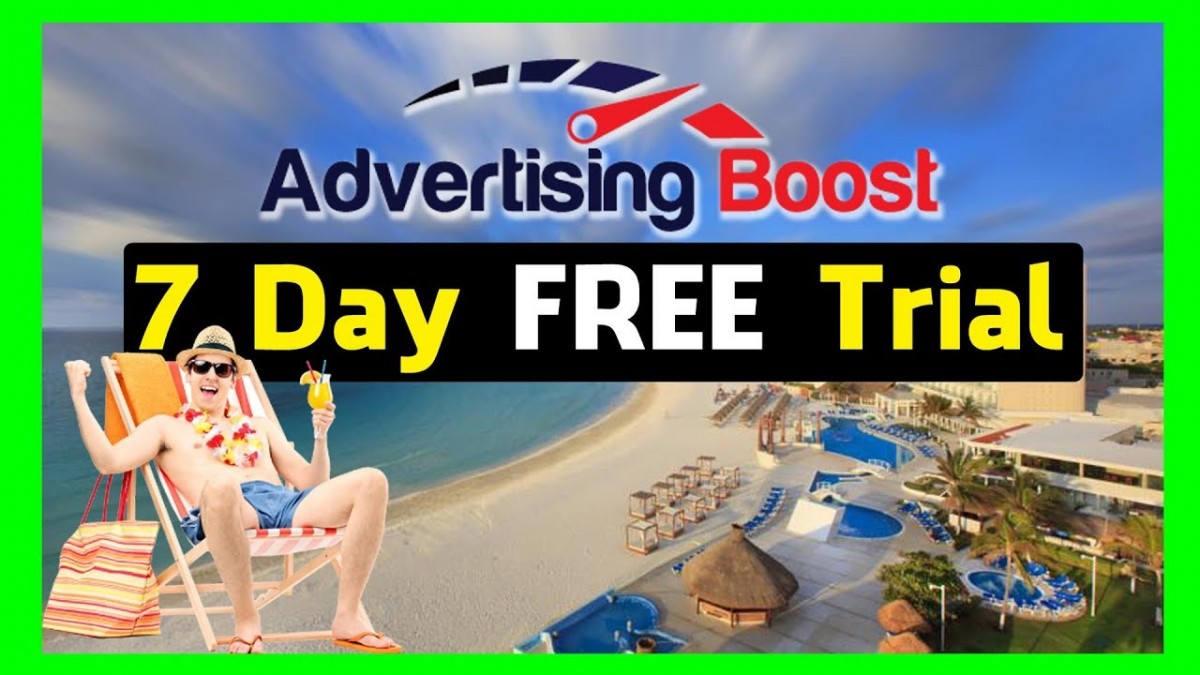 👉Amazon Suspension Appeals 👉Trained Virtual Assistants
| /
How to Boost Your Product Sales on Amazon?
Amazon has thrived and earned an ample loyal customer base. Now, it has become one of the largest ecommerce retailers. Clearly, there is no slowing down. As popularity rises, more sellers are growing their businesses on Amazon. And, here we are to give you tips on how to boost your product sales on Amazon.
1. Have a Strong Foundation- Optimize Your Listings For SEO
You need to abide by the Amazon SEO algorithm and entice your customers with your product listings. Optimize your listings for keyword relevance. Make sure you specify the brand name, product features, material, color, size information aptly. Images play a major role in impressing a buyer. Professional photography entices your audience and motivates the buyers to purchase a product. Highlight the value points of your product using your image. Aim to provide at least 2-3 high-quality images and cover different angles of the product. Leave no room to imagine the product for your customers.
2. Multi-Channel Marketing – For New Opportunities and Insights
If you are doing it already, it's great! If not, start leveraging multiple channels to sell your products.
Promote and sell products anywhere your customers can buy. Find the right customer touchpoints such as a mobile application, a social media platform, or a website matters. Do not restrict yourself to Amazon. The cornerstone of multi-channel marketing is to invest in the right channel. You can approach these platforms independently.
3. Get Reviews and Increase Your Sales on Amazon
Customers trust online reviews as personal recommendations. Verified reviews improve trustworthiness. Buyers hardly leave reviews for the products they bought online. Using review programs like the Amazon vine program or Early reviewer program would help you boost your sales online.
Seller feedback and product reviews increase your product rankings and to a certain extent influence your BSR. Constructive feedback helps you improve your product performance.
4. Maximize Your Advertising Avenues
If you really want to increase sales on Amazon, Sponsored Ads is the way. Look beyond keyword optimization and come up with a strong strategy to increase your presence on Amazon. A successful seller strongly balances automatic and manual campaigns by using different PPC strategies. When used properly, Amazon advertising helps you convert at various places in the sales funnel.
5. Amazon Customer Metrics
Customer satisfaction is an essential metric that brings more value to your business. Amazon gives huge importance to customer communication and satisfaction metrics as it wants to create positive experiences for the customers. In the Amazon seller central account, the Account health section will give a brief overview of the customer satisfaction metrics that need your attention.
6. Abide By Amazon's Rules and Terms of Service
Most of the time, Account suspension is one of the biggest challenges for Amazon sellers. Staying up to date with Amazon's terms of service and policies is the key to maintain good account health and stay out of suspensions.
7. Stay Ahead of the Curve and Win Buy Box
If you want to increase product sales on Amazon, you need to analyze your competitors' strategies and capitalize on their weaknesses. With the competition rising on Amazon, it's hard to stay ahead of the curve.
Conclusion
On the whole, focusing on these aspects would not only increase your sales on Amazon but also help you achieve customer satisfaction. Small and medium businesses will gain maximum traction if they leverage technology for business growth.
Contact www.TheAppealGuru.com for Amazon Suspension Appeals with a Guaranteed Reinstatement Service.
Appeal Guru Reviews .
Linkedin: .
Instagram: /
Facebook: u
Twitter: u
Pinterest: .
#amazonseller #amazon #amazonfba #ecommerce #amazondeals #amazonfbaseller #amazonprime #amazonfashion #entrepreneur #fbaseller #fba #amazonreviewer #amazonsellers #amazonfbatips #amazonreview #amazonbusiness #freebies #amazonfinds #ebayseller #sellingonamazon #ecommercebusiness #reseller #amazonshopping #resellercommunity #amazonfbasecrets #amazonsellercentral #amazonreviews #amazonfbalife #business #retailarbitrage #onlineseller #dropshipping #amazonfbaexpert #amazonuk #amazongiveaway #amazonfreebies #freesamples #shopify #amazonus #freeproducts #amazonproduct #onlinearbitrage #productreviews #fashion #reviewers #resellerlife #privatelabel #couponcommunity #amazonusa #amazonde #sellonamazon #success #amazonjp #hustle #amazonaddict #amazonshop