Ad Boost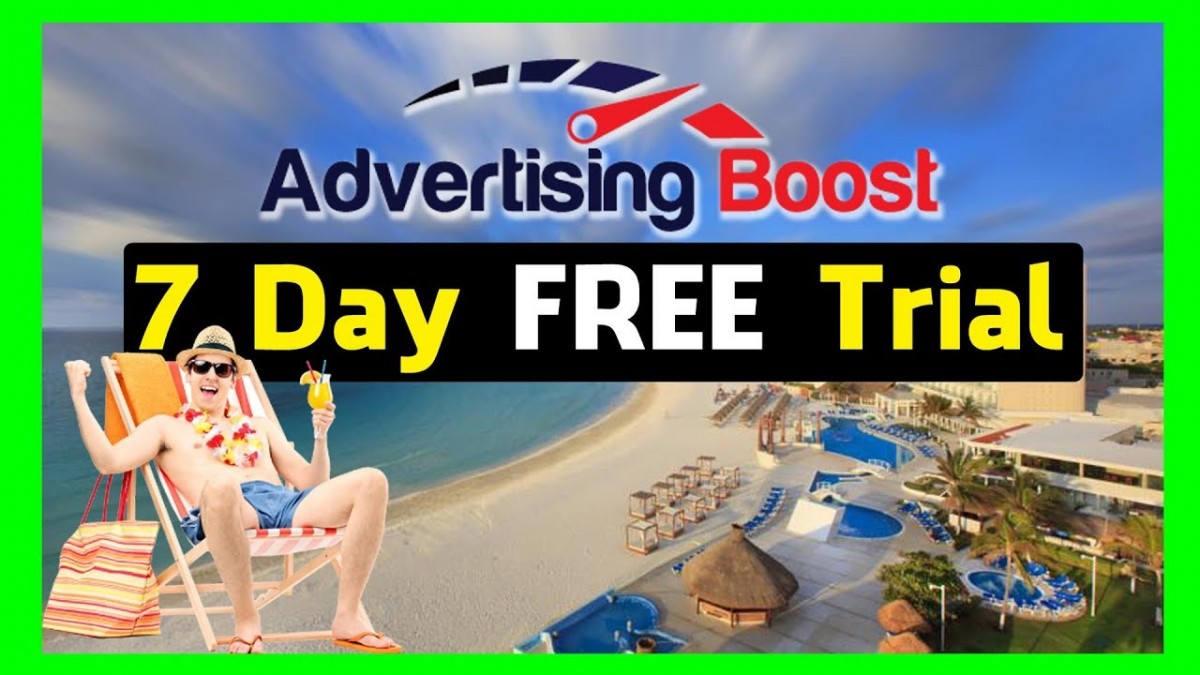 Building your eCommerce business is now easier than ever with ShopFunnels. ShopFunnels is a full fledged platform specialized in building an online store.
It is a self-hosted platform so that you can build a store with your own design and hosting. You don't need to share a commission with anyone to showcase your products.
You can add multiple products and divide them into different categories so that it will be easy for you to manage your products.
You can keep a track of the number of your products so that you can add products before they stock out. Also, you can change the setting on what to do when your products are stocked out.
In this video, we will tell you about how you can create and manage your products easily in ShopFunnels.
🤝 SUBSCRIBE to our videos so that you don't miss any updates. Also, don't forget to like and share our videos.
—————————————————————————————————–
Also Watch:
How To Install ShopFunnels Manually:
—————————————————————————————————–
How To Create A Store In ShopFunnels:
—————————————————————————————————–
How To Clone A Website Using ShopFunnels:
—————————————————————————————————–
How To Install ShopFunnels: 1-Click Installation:
—————————————————————————————————–
Check out our latest blog:
—————————————————————————————————–
🔥 ShopFunnels:
—————————————————————————————————–
🙋‍ Connect with us
Twitter:
Facebook: /
Blog: /
Website: /
Instagram:
Pinterest:
Telegram Group:
Telegram Channel:
Reddit:
#ecommercebusiness
#ecommerceplatform
#websitebuilder
#woocommercealternative