Ad Boost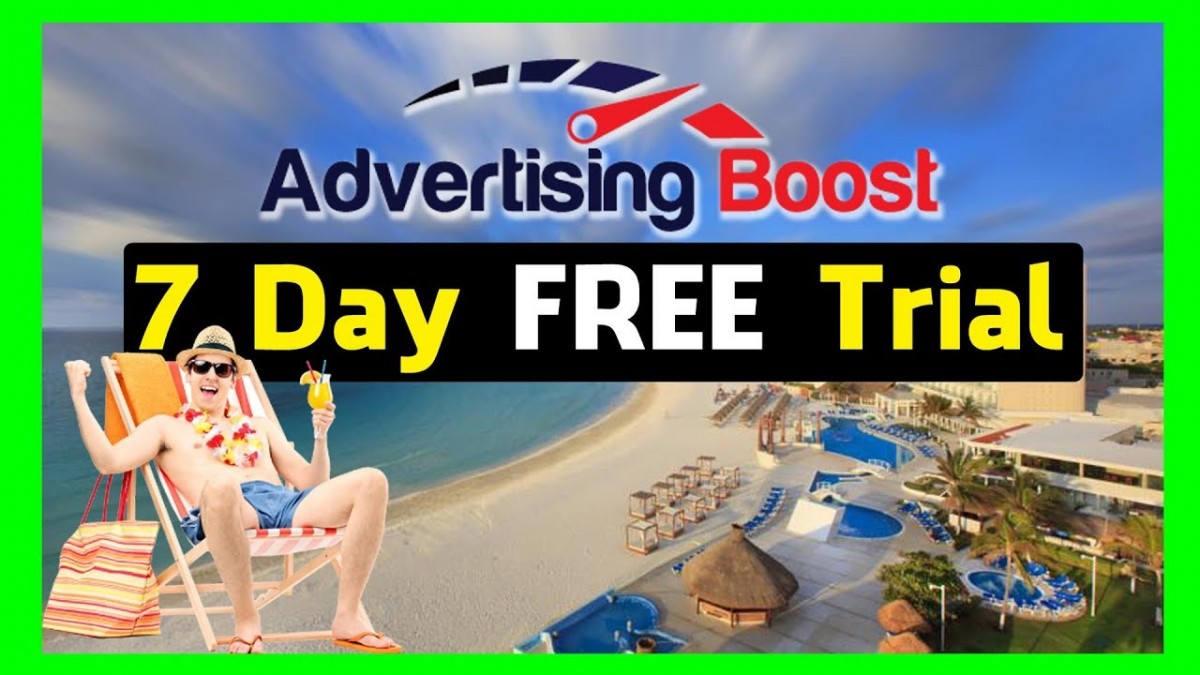 Michael Brenner is the CEO of Marketing Insider Group, a content marketing agency focused on increasing ROI and generating leads and sales. He is also the author of Mean People Suck, where he details how professional empathy wins over a negative culture in any situation and industry. He has over 25 years of experience in the corporate world and previously worked for companies like NewsCred, SAP, ICR, and Nielsen. Michael graduated from Saint Joseph's University with a degree in English.
Here's a glimpse of what you'll learn:
• [0:00] Intro
• [04:53] Michael Brenner discusses the time it takes to build your brand's organic rankings through quality content
• [08:58] Why your content should solve the consumer problem to generate interest
• [13:17] The importance of creating effective and interesting content headlines
• [15:28] Michael talks about AI writing and editing services and the benefits of outsourcing for your content
• [21:54] What is Marketing Insider Group's timeframe for increasing and converting traffic?
• [25:12] Michael shares the best tools for promoting content and details the inspiration for his book Mean People Suck
• [32:06] How Marketing Insider Group can help you grow your audience while reducing your ad spend
In this episode…
How do you write engaging content that solves a consumer's problem? Is it possible to reduce your ad spend while improving your ranking, generating traffic, and boosting sales?
Creating SEO-driven content begins with writing an engaging article from beginning to end. According to Michael Brenner, you have the opportunity to capture your audience with your headline, the first sentence, and the first paragraph — the first impression really counts! Michael says that about 80% of people will only read the headline before engaging with the content. So how do you create content that instantly grabs consumers and converts them into customers?
In this episode of the Quiet Light Podcast, Joe Valley sits down with Michael Brenner, CEO at Marketing Insider Group, to talk about writing and publishing quality online content to grow your brand's traffic and leads. Michael discusses how to demonstrate industry expertise through your content, the power behind an effective headline, and Marketing Insider Group's typical timeframe for generating ROI.
Sponsor for this episode…
m
This episode is brought to you by Quiet Light, a brokerage firm that wants to help you successfully sell your online business.
There is no wrong reason for selling your business. However, there is a right time and a right way. The team of leading entrepreneurs at Quiet Light wants to help you discover the right time and strategy for selling your business. By providing trustworthy advice, effective strategies, and honest valuations, your Quiet Light advisor isn't your every-day broker—they're your partner and friend through every phase of the exit planning process.
If you're new to the prospect of buying and selling, Quiet Light is here to support you. Their plethora of top-notch resources will provide everything you need to know about when and how to buy or sell an online business. Quiet Light offers high-quality videos, articles, podcasts, and guides to help you make the best decision for your online business.
Not sure what your business is really worth? No worries. Quiet Light offers a free valuation and marketplace-ready assessment on their website. That's right—this quick, easy, and free valuation has no strings attached. Knowing the true value of your business has never been easier!
What are you waiting for? Quiet Light is offering the best experience, strategies, and advice to make your exit successful. To learn more, go to email inquiries@quietlight.com, or call 800.746.5034 today.