Ad Boost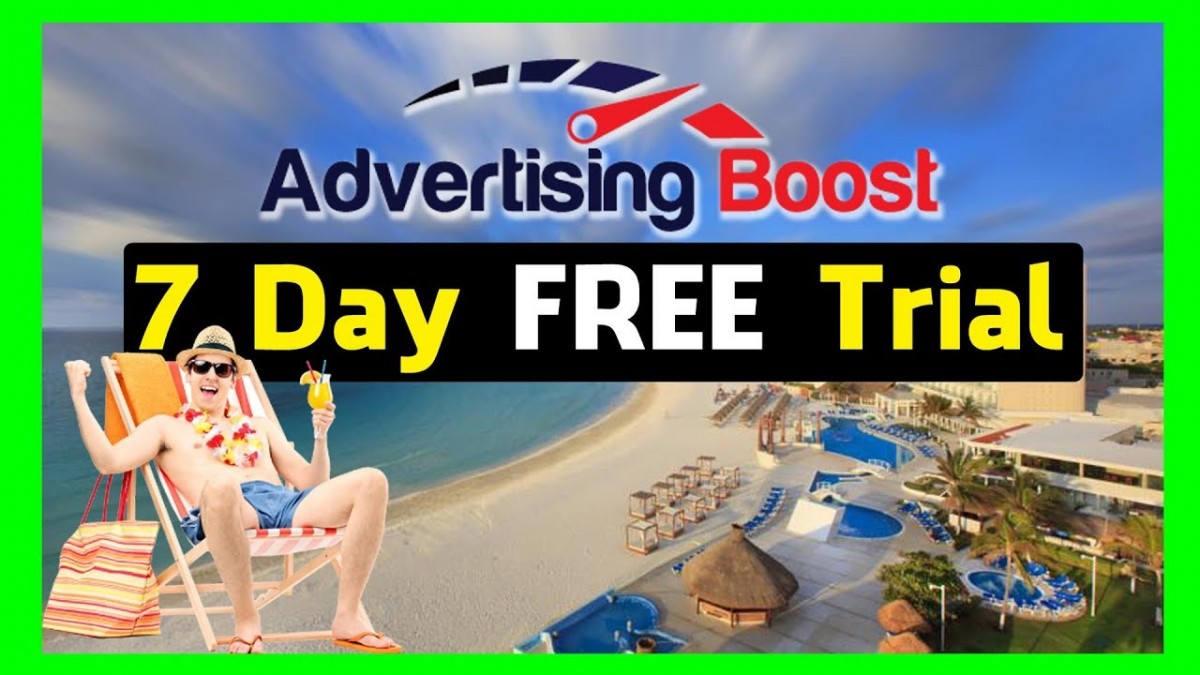 The goal of any given business is to make profits and marketing is one of the vital channels to reaching this goal. Therefore, I decided to explain extensively on how to do marketing in four levels to make it easy for your understanding.
Apply for a free business consultation here y
The four levels of marketing are essential as one is able to target the market effectively and specifically. Depending on the goal of your marketing department, marketing levels do vary. There are those that call for more attention than others depending on the services or products that you offer.
The levels begin with understanding that your customers are in search of an easy, doable and workable solution to their problems. Next is understanding your customer's journey, developing strategies to get leads to your business and finally, is developing tactics that land you to your essence.
This is my 2022 winning marketing mindset and it is working for me. I would recommend that you adopt it into your business for a boost.
To learn more on how to grow your business online, join the free "win more clients challenge" here m
EPISODE'S CHAPTERS
00:00 | Introduction
02:30 | Top level of marketing
05:42 | Marketing level two
08:48 | Marketing level three
09:40 | Marketing level four
12:53 | Invitation to join the win more clients challenge
===================================================================
Subscribe to my channel to grow your online businesses.
YouTube: A
Thank you for watching
DR. KAEY
#howtodomarketinginfourlevels
#thefourlevelsofmarketing
#2022winningmarketingmindset
#DrKaey
#growyourbusinessonline