Ad Boost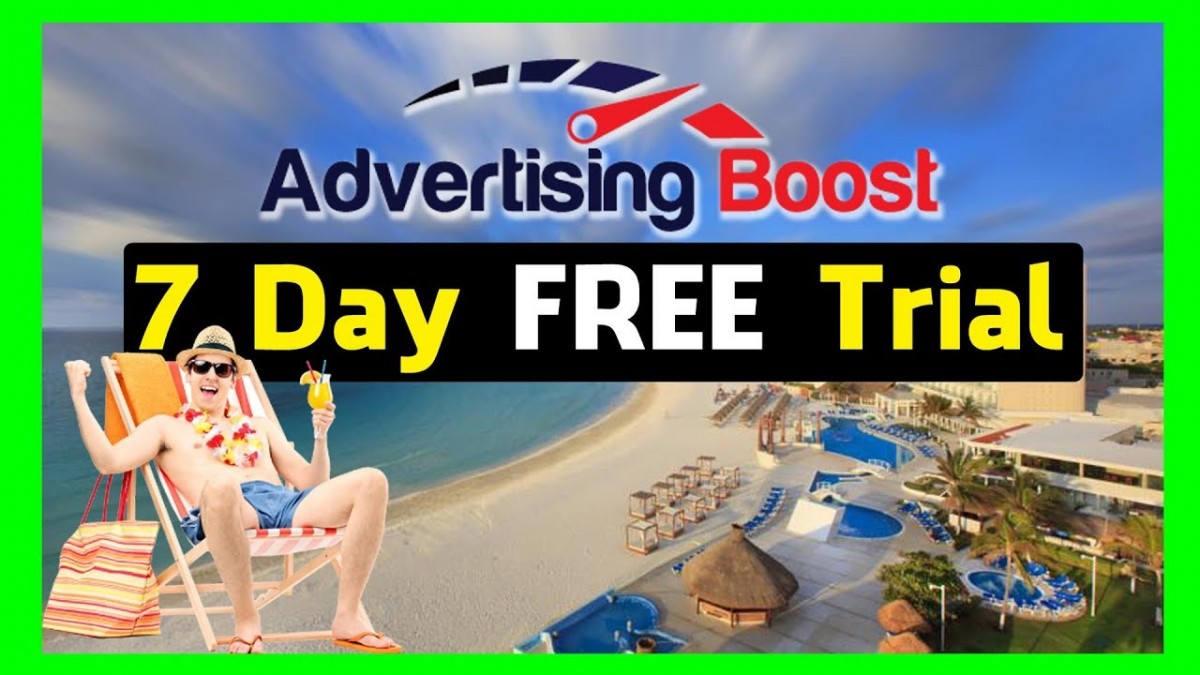 The #1 way to increase trust and conversion rate on your Shopify Store is to leverage product reviews.
Reviews help customers make buying decisions – and that means more sales and more revenue for our stores!
You want to not only allow for customers to submit reviews – you also want to display those reviews appropriately across your brand and marketing.
Featured In The Video: LAI Product Reviews at
LAI Product Reviews is an incredibly powerful Shopify App that will quickly and easily set your store up with product reviews.
My favorite part – you can accept both photo and video reviews easily on any product page even on mobile devices.
It's super powerful, looks great, and has every single review related feature you could dream of.
Highly recommended – install LAI Product Reviews in your store today at
Hope this helps you make some $$$!