Ad Boost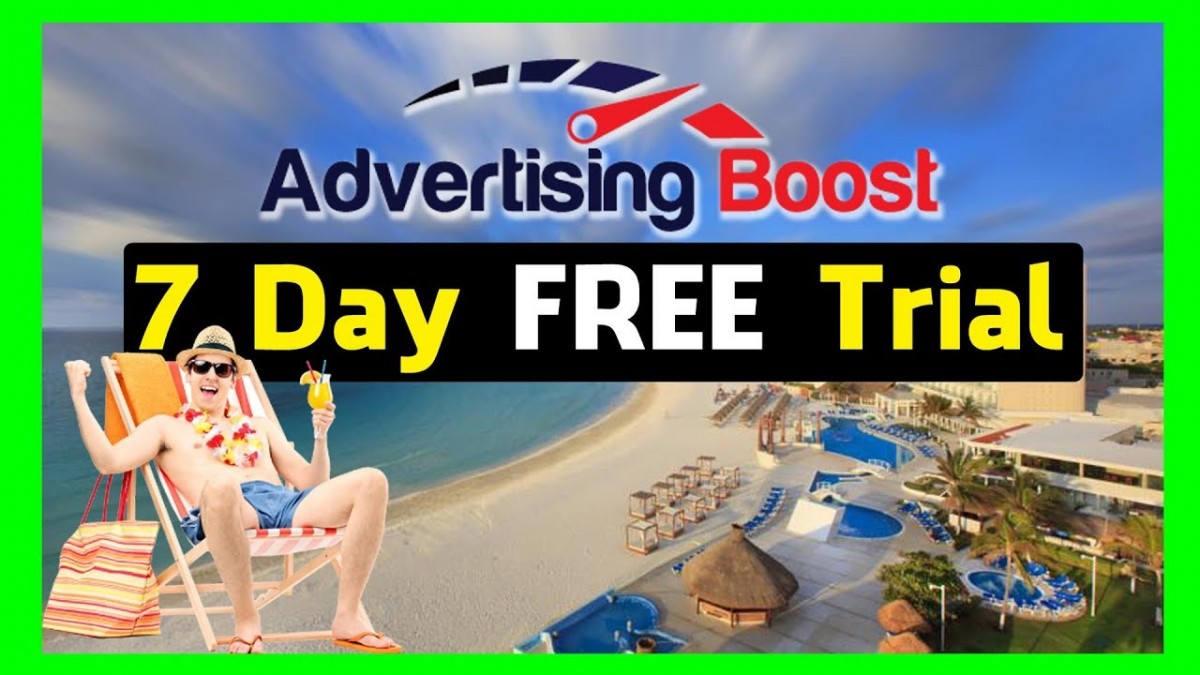 OWNING AND OPERATING A 7-FIGURE CLOTHING BRAND! Marlon and Nick sit down to talk with Trevin Brown of Gold Minds Worldwide Apparel Brand to discuss Marketing for your clothing brand, Advertising, How to Pay Yourself and so much more!
In This Episode You Will Learn:
– How To Market Your Clothing Brand
– How To Advertise Your Clothing Brand
– Facebook Ads
– How To Give Away Free Shirts In Exchange For Data
– Building an Email and Text List
– How To Pay Yourself
– Why Is It Important To Pay Yourself
– How To Get More Sales For Your Brand
– Mental Health
– Why It Is Important To Read Books
– What I Wish I Would Have Known When First Starting
0:00 – Intro
5:28 – Mental Health
11:24 – What helps you when business isn't going good?
17:34 – Two BEST tips for upcoming Entrepreneur?
26:46 – What do you need to grow your brand?
36:40 – How did you start your brand? & Why?
42:54 – Investing your last into your brand
53:50 – How to manage the finances of your business?
1:01:14 – What you wish you would have known when first starting?
This Podcast Features:
• Tevin Brown, Founder of Gold Minds Worldwide Apparel Brand
Connect with Gold Minds Worldwide:
Instagram – e
______________________________________________________________
Starting SHOPPING! Get 20% OFF with this link:
t
–
Get on our text list for EXCLUSIVE updates!
Text 'WRLDINVSNVIP' to 290-71
–
We started this clothing brand with only 12 shirts! Now, we are building an apparel empire! Learn how we started: d
–
Instagram: /
Twitter: n
Facebook: n
–
#HowToMarketYourClothingBrand #MarketingTips #WRLDINVSN #Marketing #BrandTips #ClothingBrandTips #ClothingLine #ClothingBrand #HowToStartAClothingBrand #ClothingBusiness #GoldMindsWorldwide