Ad Boost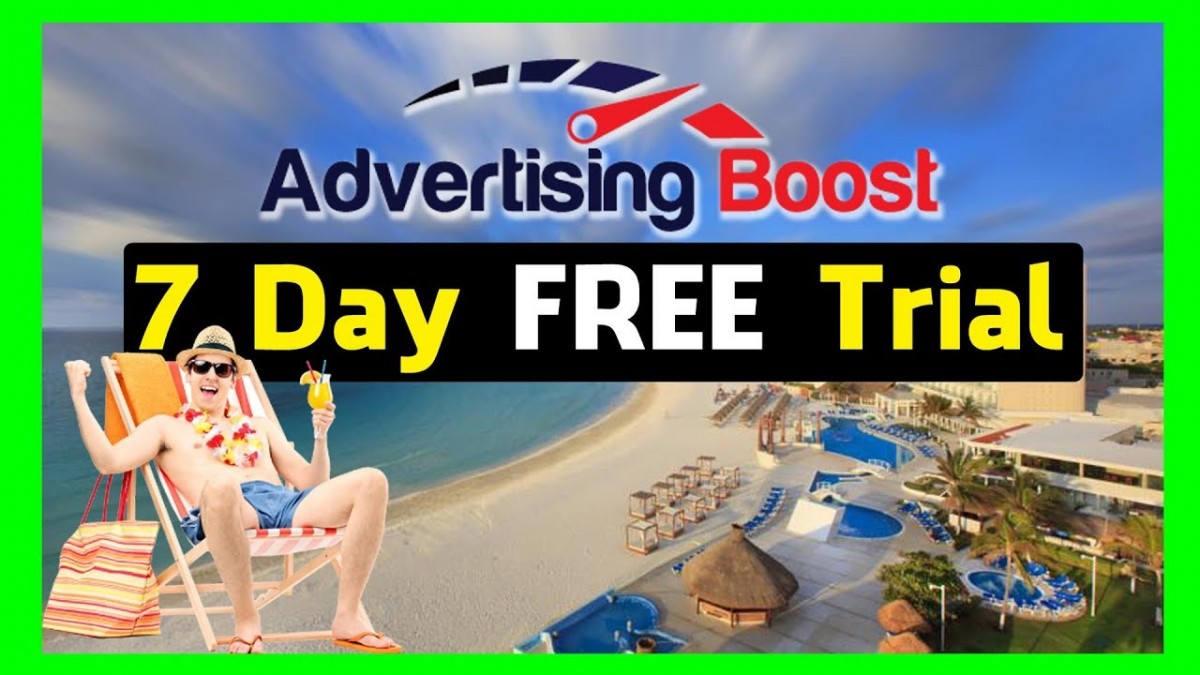 Looking for unique ways to increase your marketing efforts? Consider finding another brand or business to partner with. Choosing the right partner can increase your reach and impact. It can also introduce your products/services to a new audience.
Subscribe for more website tips or follow us on Twitter or Instagram @Bluehost for the latest advice for building your website.
0:00 – Intro
0:30 – Why would you want to partner with another business?
1:01 – Who makes a good partner?
1:19 – What are the strategies for a successful partnership?
Get started on your business today! m