Ad Boost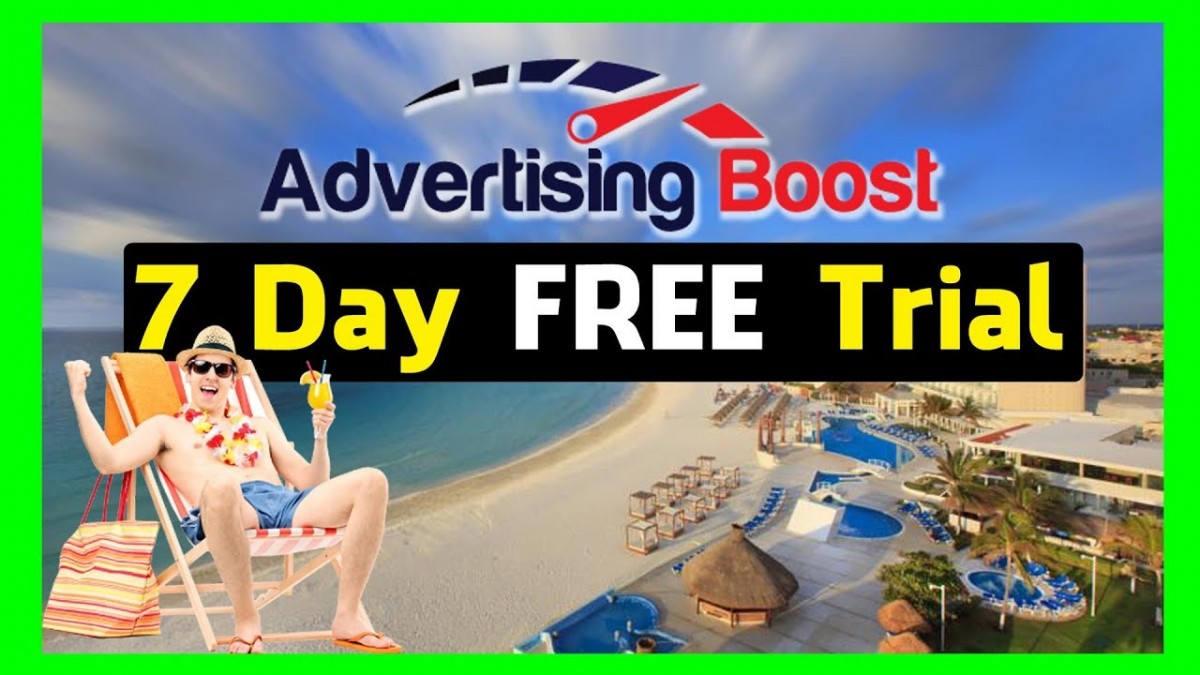 GRAB YOUR FREE STRATEGY CALL WITH US TODAY: s
⭐️ PLUS A FREE DOWNLOAD BELOW!
Hey Gym And Fitness Studio Owners! Is email marketing really dead? Nope. And it's still the cheapest marketing strategy in the game!
Patrick and McKenna sat down to hash out what makes a good email marketing campaign and exactly how to plan it out for your gym!
WATCH NOW to learn:
–How to build an email list
–What to send them once you do
–How to follow up with new leads via email
–Ways to nurture leads that haven't signed up yet
–How to sell to existing gym members
–How to stand out in a clogged inbox
–What you need to get REALLY good at
–How to TEST EVERYTHING
BONUS! Snag your copy of LoudRumor's cheat sheet with 16 headline ideas for your marketing promotions here! s
To watch the interview with our in-house copywriter, go here:
At Loud Rumor, we help people who help people. If you're a gym or studio owner, that's you! Learn more about all the services we offer and how we can help you grow your business here!
Facebook: /
Instagram: /
Web: s
#LoudRumor #FitnessMarketing #GymOwner