Ad Boost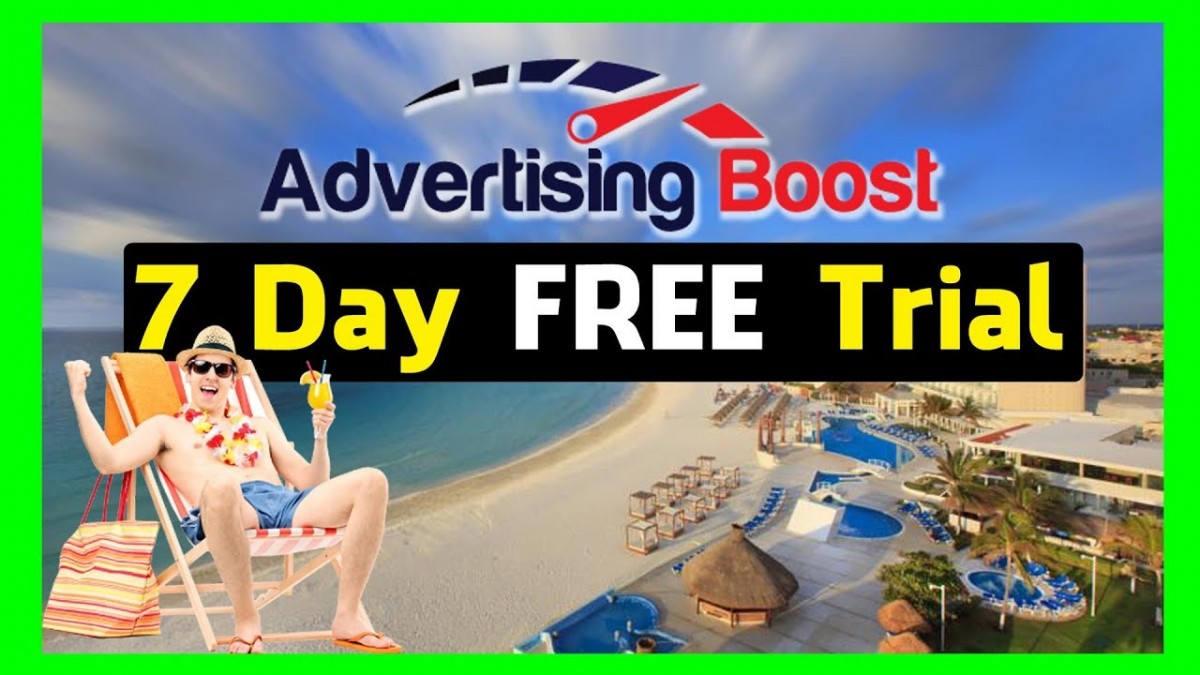 How to understand real estate market data and how to share it with your clients. This video is a recording of a sales meeting for Berkshire Hathaway HomeServices Beach Properties of Florida where Jimmy Burgess and Price Rainer discuss how they gather the market information, disseminate it, and share it with their clients.
If you're looking to be the local expert for your real estate market, your ability to clearly communicate the market conditions to your client base and your community will be critical. Whether you want to understand average sales prices, average price per square foot, days on market, or the amount of inventory of homes currently for sale, gathering this information is the first step to providing value to real estate buyers and sellers.
How would you answer the following questions?
How's the real estate market?
Should I sell my home now or wait?
Should I wait for prices to pull back to buy?
Should I wait to buy a home until interest rates pull back?
Gathering the information on real estate market data and being able to share this information with buyers and sellers is the best way you can add value to the real estate market.
If you would like more training and real estate motivation you can subscribe to our page or also connect with Jimmy on:
The Real Estate Sales Podcast:
.
Instagram at
LinkedIn at
Facebook at
If you are considering a move from your current brokerage in Northwest Florida let's connect to see if Berkshire Hathaway HomeServices Beach Properties of Florida might be the perfect place for you to grow your dream real estate business.