Ad Boost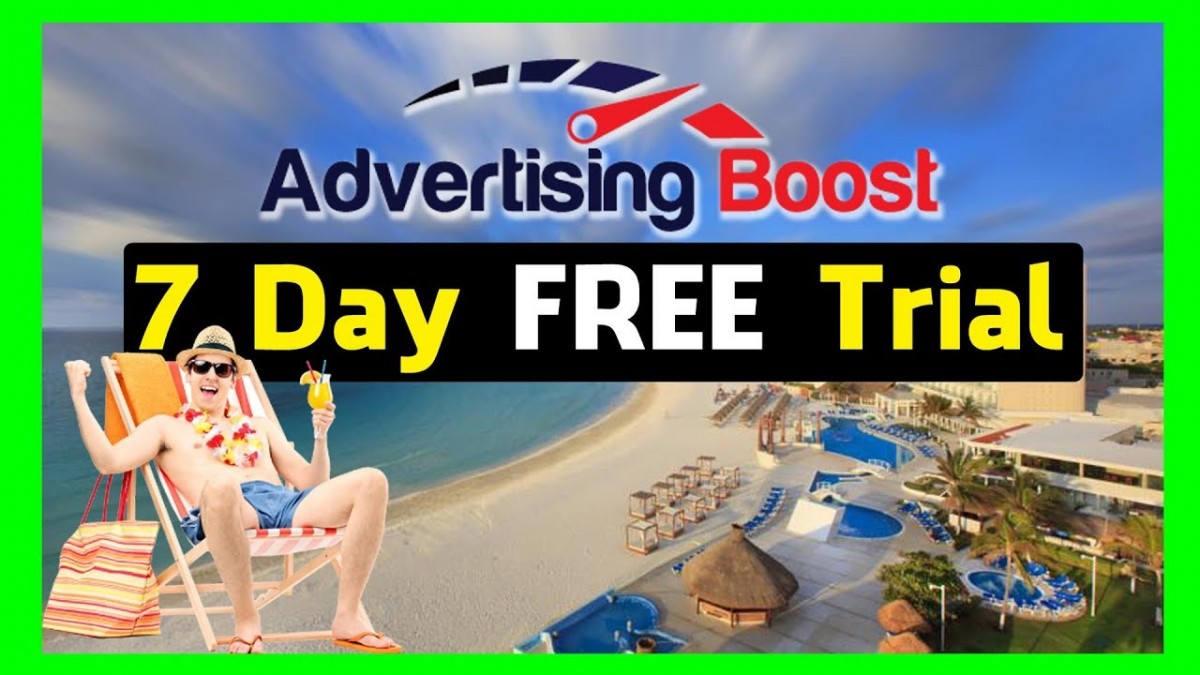 How to use Ad inserter Plugin to boost your incomes with Adsense Ads, Amazon Ads, Medianet Ads and more. Are you Looking for a flexible WordPress AdSense plugin and How You can boost your incomes with placing Ads in specific articles or specific paragraphs ?
This video tutorial shows the most popular solutions to insert an ad manually or automatically before, after or between articles or specific paragraphs. This Free WordPress Ad Inserter plugin allows you to easily insert ads anywhere on your website.
Ad Inserter-Ad Manager and AdSense Ads is Free and Pro wordpress pluging that allow you to insert and manage ads To optimally monetize your website with many advanced features in a specific positions.
It Supports all kinds of ads including Google AdSens, Google AdSense, contextual Amazon Native Shopping Ads, Media.net , Infolinks and rotating banners.
1- What is ad inserter?
2- How do I use ad inserter ad manager and Adsense ads?
3- How do I put ads between, before and after posts on WordPress?
🔔 If you are new here, you are welcome, to be informed for new videos,
Subscribe here 👉 z
✅ What is Ad Inserter Ad Manager Adsense Ads Plugin: 👇
I
✅ What you need to know before you apply for monetization to be accepted 👇
8
✅ More videos in this topic : Q
✅ Fix Critical Error On Your Website : 👇
Q
———- If you enjoyed this video, make sure you click down below 🔔 ———-
Thank You For Watching !!! If you like this video, 🙏 – 👍 – 📢 and comment.