Ad Boost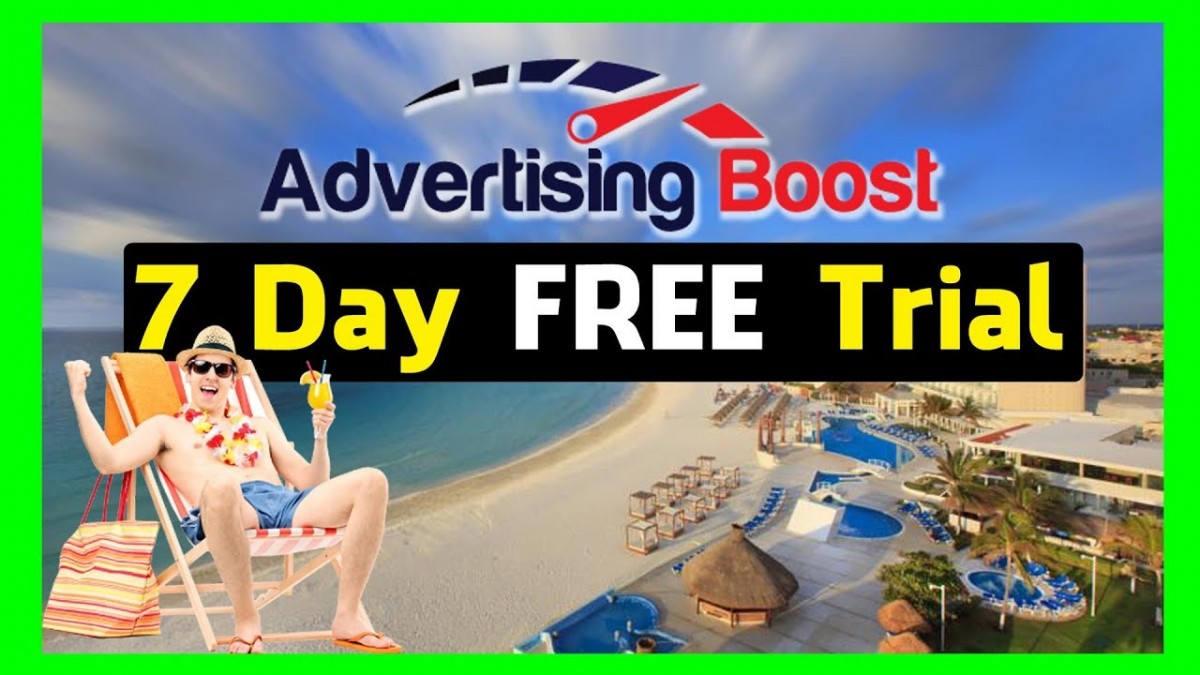 This video will walk you through the steps to promote one or multiple events with a Facebook and/or Instagram marketing campaign. We will look at how to use Eventbrite Boost for digital marketing on social media directly from your Eventbrite account.
▬ Contents of this video ▬▬▬▬▬▬▬▬▬▬
00:01 Introduction
00:10 Overview
00:35 Where to Access Paid Social Ads
00:54 Permissions
01:19 Strategy // Ad Campaigns //Multi Event
01:52 Connecting to Facebook
01:55 Create and Customize a Campaign
02:39 Closing
Eventbrite Boost allows you to tailor paid social media advertising to your target audience directly from your Eventbrite account.
Premium and Professional organizers that wish to allow other users to manage Eventbrite Boost can add additional users to the 'Team Management' section (of their 'Organisation Settings') with the permissions in the 'marketing' section.
First, to navigate to Boost within your account, from your Eventbrite dashboard, click 'Marketing' and select 'Paid Social Ads', or from your Event Workspace click the 'Marketing' tab.
Click on 'Ad Campaigns' to create new and view existing campaigns. For single event campaigns, click 'Get Started' button from the 'Strategy' tab, or for multi-event campaigns, click 'Multi Event Ads' and then 'New Campaign'.
On the new page, connect to your Facebook account. Then select which page the ad will be posted by, and an Instagram account (if applicable). You will also need to accept Facebook's terms of service to proceed.
Next, set your campaign schedule and budget, select a target audience, and design the ad.
Finally, once you have all of this in place you can review and launch your ad.
Links –
Eventbrite Boost Playlist – c
Getting started with Eventbrite Boost – />
BLOG: "Introducing Eventbrite Boost – Your Event Marketing Superpower" – /
We recommend subscribing to our YouTube channel to receive additional training and learn more about new and existing features.
Are you an event organizer? Get started with Eventbrite:
For general information and support, please visit:
—
#Eventbrite #CreatingCommunity #EventPlanning