Ad Boost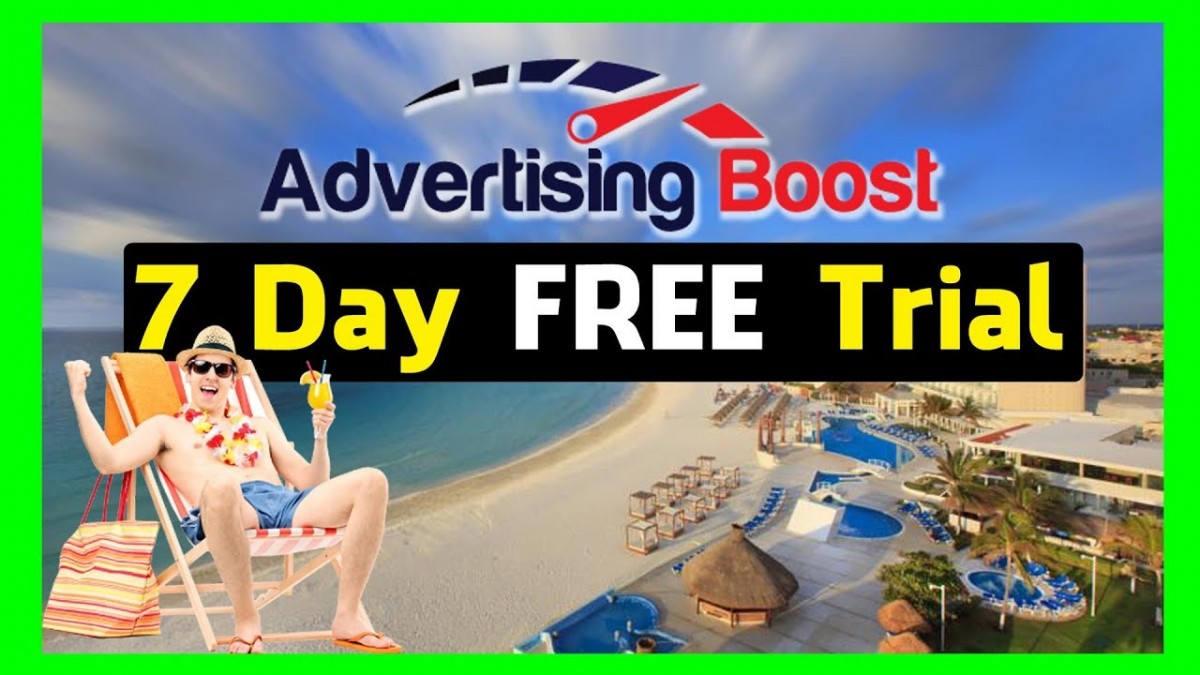 Using the "Boost Post" button is too easy – and with that comes sacrifices you are making for its simplicity. Don't settle for less, this video walks you through step-by-step using Boost Post and comparing it to using Facebook Ads Manager showing you why you should be using Ads Manager to promote any thing on facebook and skip using the boost post buttons.
Take the time to learn Ads Manager and get better results with your Facebook/Instagram Advertising. Boost Post makes it easier for Facebook to take your advertising dollars.
#facebookads #ppc #facebook
T I M E ● S T A M P S
00:00 Intro
00:32 Facebook Boost Post Goals
02:17 Facebook Special Ad Categories Explained
03:33 Boost Post Audience Selection & Limitations
06:24 Ads Manager campaigns vs. Boost Post Campaigns Objectives
08:00 Ads Manager location targeting differences
09:46 More placement options in Ads Manager
WHO I AM
► Hi, I'm Kevin – I do digital! My digital advertising agency moveyourmetal.com was ranked #51 (2018) and #69 (2019) as one of Canada's Top 500 Fastest Growing companies. I make videos about digital advertising (how to), technology (nerd stuff), and building your business. See how this youtube thing goes too.
S O C I A L ● M E D I A
► instagram: (@kevinmckillop) p
► twitter: p