Ad Boost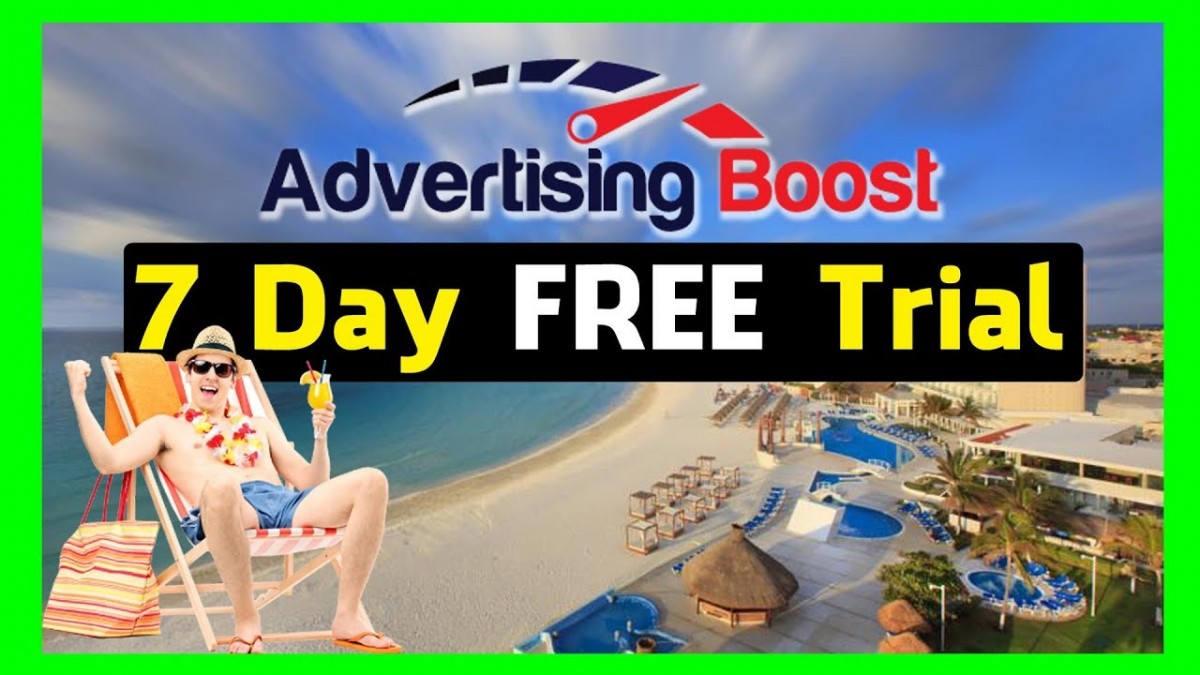 Want to promote your page on Instagram?
Instagram's Boost button makes it very easy. First, make
sure you turn your Instagram profile into a creator account.
Once you do that, you will see a new Promote button that
will appear.
For a set amount of money, you can promote your posts to get more followers, likes or clicks to your website. It's a great way for
putting a link on a post which is not possible without promoting a post. It is also a great way to gain more followers and receive more messages from potential customers.
My Instagram link: />
My business page: />
Remember to join the competition. 💕
#instagramads #promote #jordybee #growth #jamaicanyoutuber #instagramboost #giveaway