Ad Boost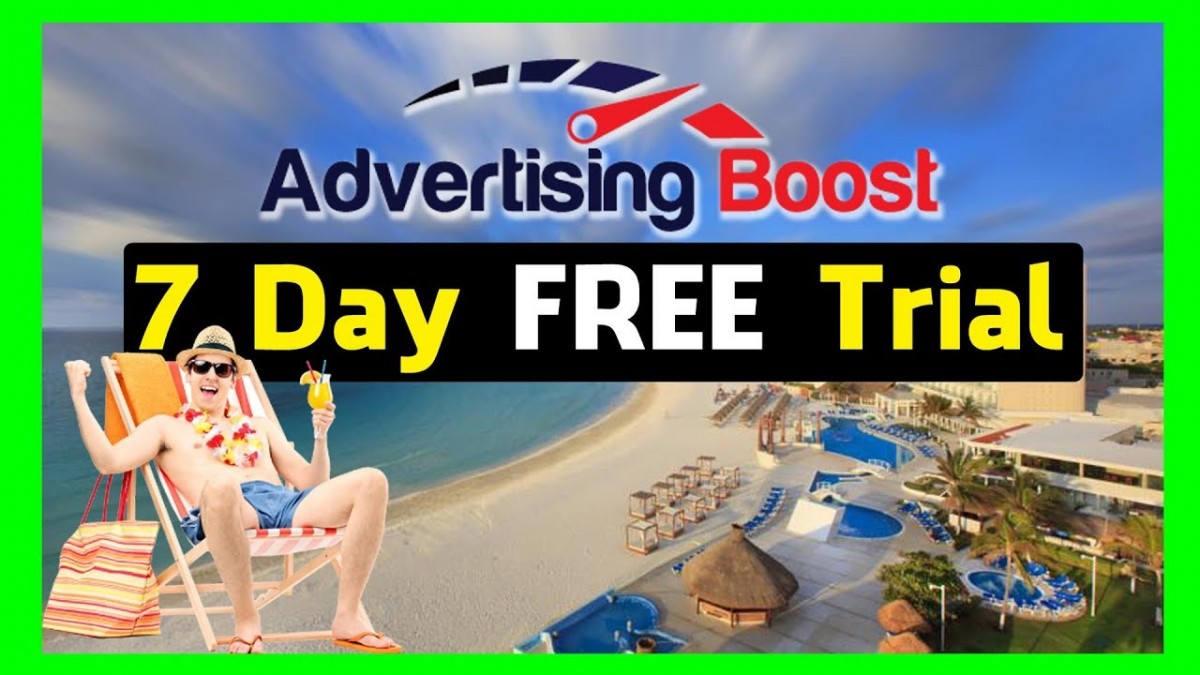 Video description:- According to a study, 75% of the consumers judge a business or a product merely by its design.
Today we will see how to use different fonts as an effective marketing strategy. In this video you will learn how companies use fonts to market their products and build trust towards their consumers.
Happy Learning!
Check the video on Colour Psychology :- w
———Links and Resources——–
Join our email news letter to receive a free digital marketing course. Fast track your online career. Join now. It's free! Grab it Now!
.
Learn Concepts of Digital Marketing with real-life examples , easily understandable language with Book by Prof Seema Gupta | Ex-professor of Digital Marketing at IIM Bangalore
.
Get Now!
Do you want to learn Digital Marketing? Enrol in course of your choice.
/
Get more about digital marketing at
/
Want to know the tools and trends happening in digital Marketing ?
/>
Follow me on :-
Linkedin : .
Instagram : .
Ever thought how people buy online ? Want to learn?
Buy my new book on How People Buy Online from amazon:
.
Chapters.
0:00 Intro
0:19 Use Fonts as an effective marketing strategy
1:03 Font Serif (who uses and why?)
1:41 Sans Serif (who uses and why?)
2:24 Script font (who uses and why?)
3:05 bye
#seemagupta #fonts #fontmarketing #fontstyle #howtousefont