Ad Boost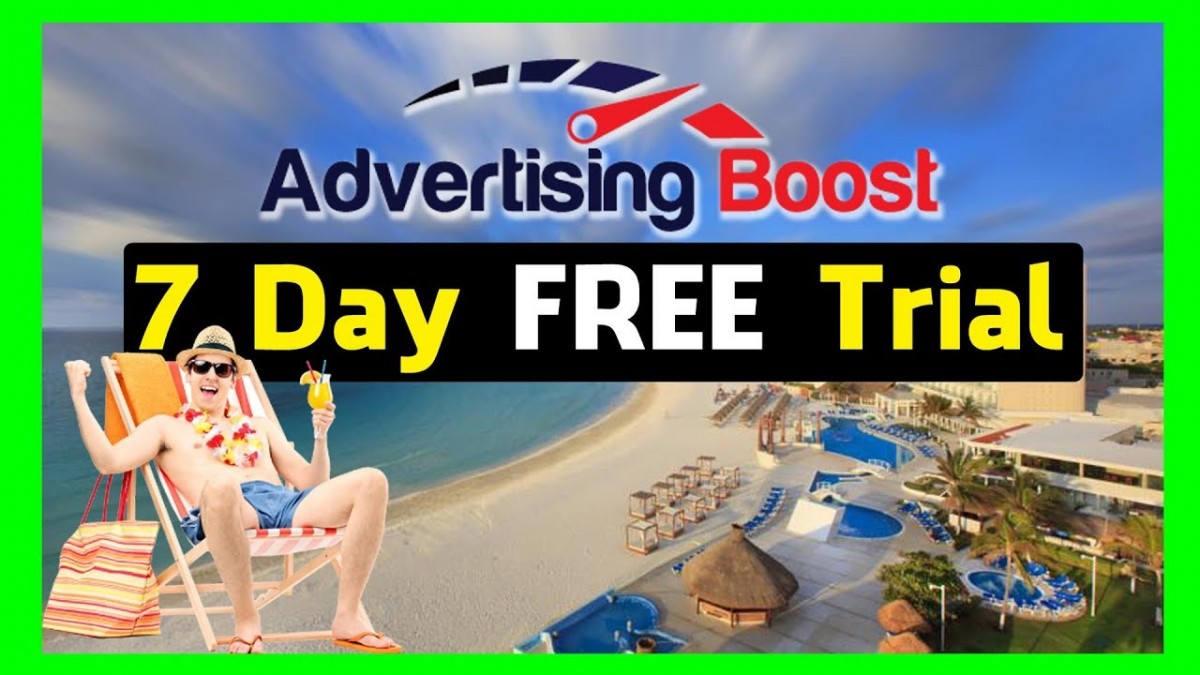 Ever wondered if there's a better way to do Facebook ads?
Everyone recommends conversion campaigns on Facebook (including me) but is that always the best Facebook ads strategy?
In this video I share a very different (and for many businesses) a better way to advertise on Facebook.
I use a very different Facebook ad campaign structure here to show you a very different how to advertise on Facebook tutorial.
If you've been looking for a breakthrough with your Facebook ad results…
This approach to Facebook ads might be what you've been looking for.
Let me know what you think in the comments 🙂
#facebookads #howtoadvertiseonfacebook #facebookadsstrategy
OTHER RESOURCES:
The BEST Way To Create FACEBOOK ADS For Beginners
8
The ULTIMATE Facebook Custom Audience Tutorial 2022
A
**************************
Interested in our DONE-FOR-YOU FACEBOOK ADVERTISING SERVICES?
If you have a Facebook ads budget of $3k per month or more, we'd love to speak with you and discuss how we can help you achieve fantastic results.
You can book a free 30-minute strategy session with us here: /
**************************
FREE Facebook Ads Webinar:
The ONE Facebook Ads Technique That Will Supercharge Your RESULTS!
Watch it here: e