Ad Boost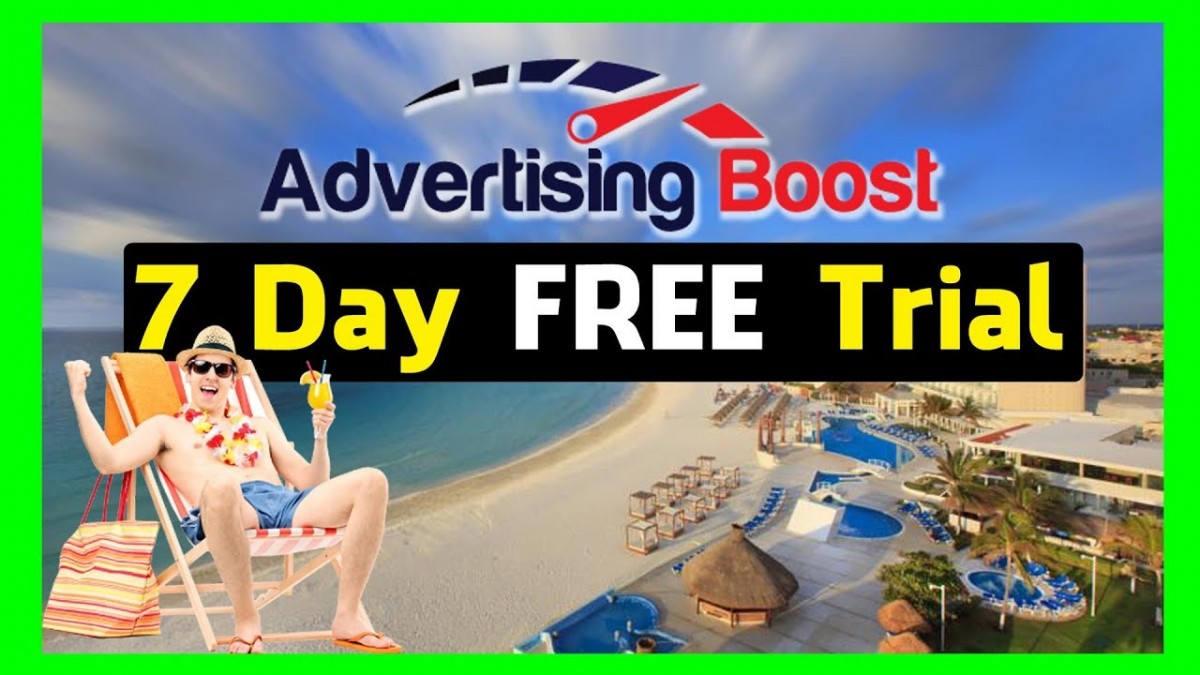 Influencer marketing platform : /
InstaJet is an online advertising platform for bloggers and Influencers.
Our platform is a marketplace that connects advertisers and influencers and makes all of them a little bit happier.
InstaJet will be useful for marketers and entrepreneurs and help them find Instagram influencers to increase brand awareness and boost sales.