Ad Boost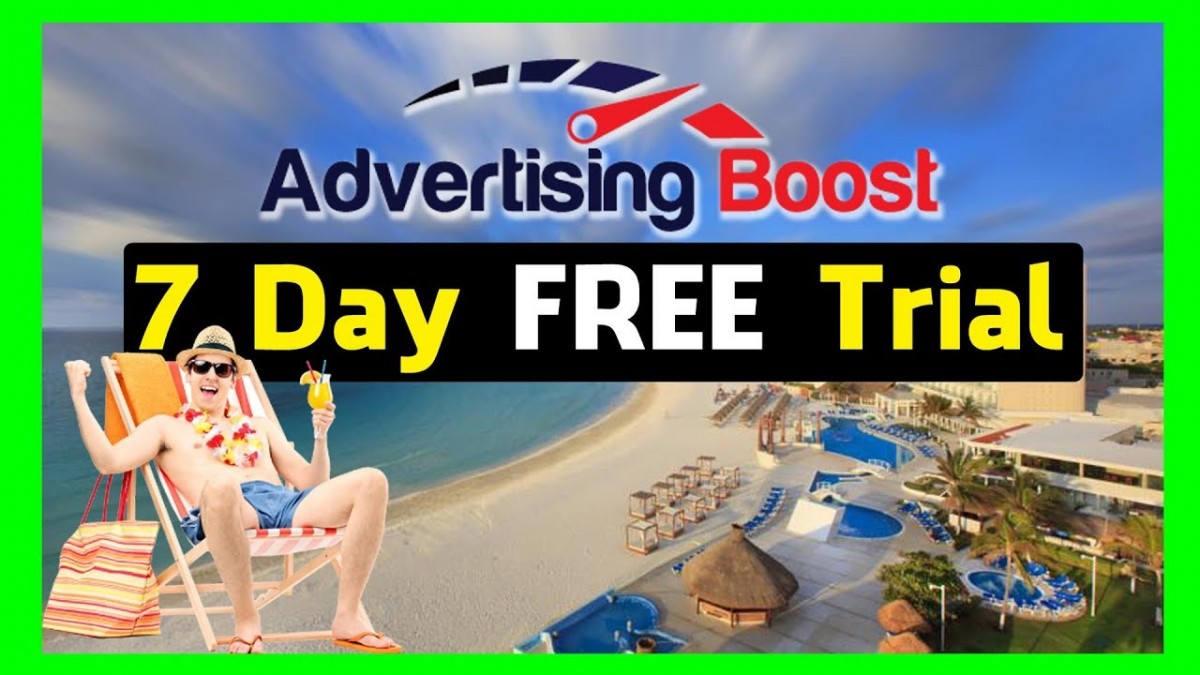 Are you concerned that your advertising is not working? Are you looking for the right levers to pull to improve advertising and boost your e-commerce listing?
In order to be successful on different channels like Amazon and Walmart, you have to understand how advertising impacts your listings. You also have to leverage data science and AI to learn more about your competitors and make the right decisions to drive traffic and sales. This will help you differentiate your brand and get your products in front of more shoppers.
In this episode of The Fit Growth Machine Podcast, Brian Roisentul is joined by Liz Downing, the Senior Manager of Partnerships and Events at Teikametrics, to talk about leveraging AI to boost e-commerce advertising. Liz also discusses the importance of conducting competitor analysis, optimizing e-commerce listings, and optimizing multi-channel sales.