Ad Boost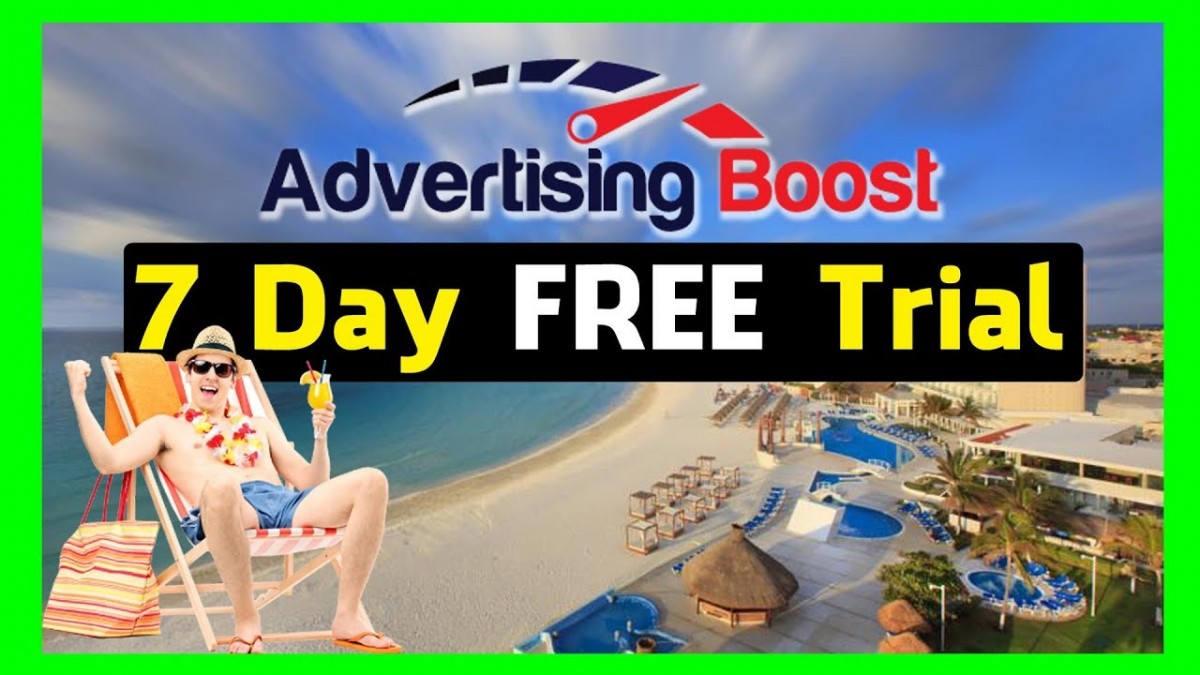 We have been holding out on you.
The Hunt for "Branding Treasure" has been found and Captain Marco is sharing the spoils with you.
Time to be enlightened, excited and be part of an exclusive group.
Marketing Boost and Captain Marco Proudly Present: 100 Day to Treasure Island
What is it?
ITs Your opportunity to be part of this epic journey into this dynamic MasterClass SERIES to propel your personal
brand and increase your sales of Marketing Boosts vacation incentive program