Ad Boost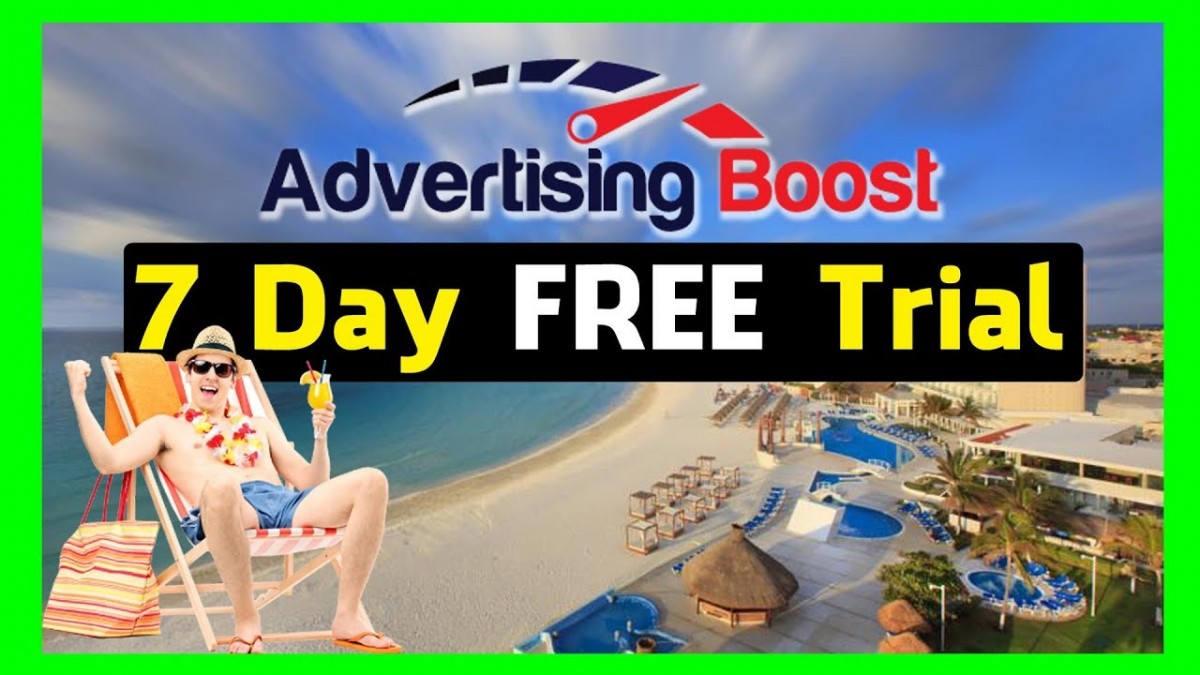 There can be many limitations to running a business in regional Australia. Outside of the usual entrepreneurial woes of time, money and resources, it can be hard to find trusted local professionals who really understand you and can meet your expectations. So you dabble in creating your own social media content, a logo or website.
But have you ever stopped to consider how much time you spend doing tasks in your business you don't enjoy or aren't great at? Deep in your heart you know it's a false economy. You have a great product and business but you know you have to step it up. You see where you want to be, but how to get there doesn't seem so simple.
Or is it?
There are some key simple ingredients that go into great marketing and our solutions have been created by people just like you – passionate regional business owners and producers, who get who you are, what you do and how much you care.
Founded by Sam Penny, founder of @Artisans Bend x Cheese Therapy and Laticia Gibson, founder of Blue Clay Creatives + HOLGRO, the duo has teamed up to create a stir in the marketing world and provide fast and easy and cost-effective solutions.
These Simple Ingredients marketing options provide a range of marketing services created specifically for the regional market. We have removed the b.s and stirred in a whole lot of common sense and realness – all paired with an awesome, results-focussed and creative team!
Through decades of on-the-ground experience and real-life success, we have found the secret recipe to getting brands noticed without a hefty price tag. We have combined our knowledge and expertise to create simplified processes which means you save money and a whole lot of heartache trying to figure it all out yourself.
No matter where you are in your business journey, we tailor your support and match you with the most knowledgeable and passionate team to suit you.