Ad Boost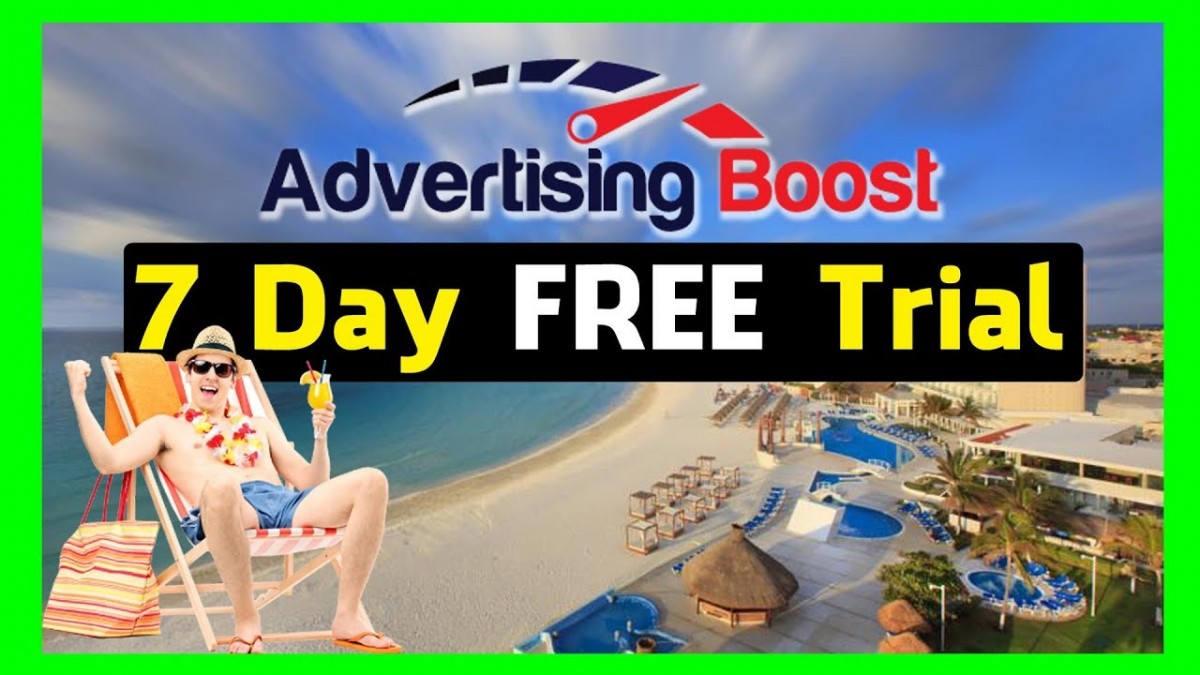 The Medicare Advocates Team through Agent Boost Marketing is the premier Medicare Sales team in the country.
Our agents are able to produce business efficiently and at scale all over the county. Here is what our Medicare Advocates team has access to:
www.agentboost.com
www.medicareadvocates.com
Quality Leads
That's right! In this opportunity we solve the largest obstacle agents have, LEADS! No it is not too good to be true. We provide almost unlimited quality leads through our own proprietary lead generation. We also have our own "farm to table" lead system where we create all our own leads. We generate leads using a variety of channels that flow directly into your CRM.
-Carrier Sponsored Leads. These are leads like PDP to MAPD conversion leads, carrier sales leads, and meeting requests.
-Facebook Leads. We film our own commercials, create engaging ads, and capture digital leads directly through Facebook lead forms or inbound calls.
-Mailers. We use our own direct mail system to target areas of opportunity. These lead cards come back to us at our office where they are uploaded and distributed through the CRM.
-Aged Leads. We provide 200 aged leads per week. These leads are people who have opted into a digital funnel within the past 30-90 days. We have TCPA and Medicare opt-in permission to contact for all of these leads.
-InBound Calls. We have a steady and growing stream of inbound calls. This will be a major focus for future growth.
Get Paid Full Commissions and Residuals
All agents are different. We all have different skill sets, motivations, and needs. With this opportunity you get paid full agent commissions and renewals paid through Agent Boost.
FREE E&O Insurance!
That's right we will pay for your E&O insurance potentially saving you between $600-$1,000 a year!
GAME-CHANGING CRM & Business Management Tool
Manage your clients and leads, automate marketing, and communicate in platform.
All calls are recorded and all communications with prospects and clients flow into OMNI channel communication.
Industry Leading Enrollment Tool
Quote and enroll your clients compliantly in person, online, and over the phone with one tool! This tools allows you to enroll your clients via TEXT, EMAIL, OR RECORDED PHONE CALL!
Comprehensive Training
Learn from the some of the brightest minds in the industry. We offer onboarding training virtually or in person in Salt Lake City. We offer weekly sales meetings and ongoing sales and industry training.
CMS Marx Access
Our agents have access to the CMS Enterprise portal. We are able to access MARX for full comprehensive info on client's Medicare Profile. Know what their A&B status is, LIS eligibility, plan history, and total profile information. This is a game changer!
Stay Connected
We use slack to create a community of your peers to learn, get questions answered, and stay informed with the latest info from the team.
A Culture of Success
We have created a true team like atmosphere where we work together to achieve our goals. We have a live leaderboard that tracks sales, performance, and analytics. All of this information is shared and utilized to make real-time data driven decisions.
We also cultivate a culture of fun and team building. We run ongoing incentives, activities, and focus on building relationships for life.
Branding, Business Cards, and Professional assets
We provide professional headshots, digital business cards, and email signatures. We will be launching personalized websites and Google Business listings for your area that will increase your searchability online.
Fulfillment and Retention Services
We offer automated shipping and fulfillment services for each new client at cost. If you choose to participate, we will automatically send magnetic business cards, gourmet chocolates, and a welcome card to all your new clients. This helps with retention, loyalty, and referrals.