Ad Boost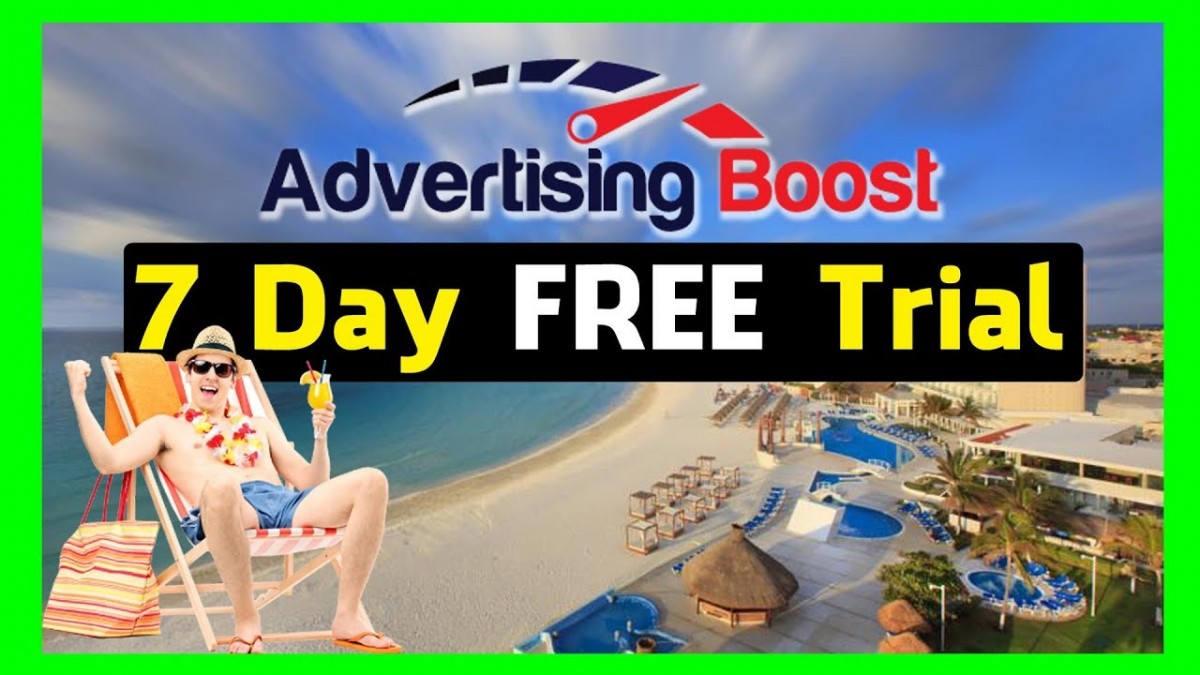 MEDICARE PROS
Hybrid opportunity for agents who would like to have the ability to run in person appointments, but also process business compliantly virtually.
These team also has more integrated support for Independent field agents that still want full autonomy.
www.agentboost.com/contracting
Get Paid Full Commissions and Residuals
Own your book of business and get paid full agent commissions day one. You will get paid full Fair Market Value as set by CMS and get paid directly from the insurance carriers.
FREE E&O Insurance!
That's right we will pay for your E&O insurance potentially saving you between $600-$1,000 a year!
GAME-CHANGING CRM & Business Management Tool
Manage your clients and leads, automate marketing, and communicate in platform.
All calls are recorded and all communications with prospects and clients flow into OMNI channel communication.
Industry Leading Enrollment Tool
Quote and enroll your clients compliantly in person, online, and over the phone with one tool! This tools allows you to enroll your clients via TEXT, EMAIL, OR RECORDED PHONE CALL!
Google Business Listing
We will set up as the Medicare Pro in your area and use your address or local office as the Google listing. This taps into our powerful SEO and ranking with Google to establish you as the local authority for Medicare. This results in high quality, free leads that call you direct!
Comprehensive Training
Learn from the some of the brightest minds in the industry. We offer onboarding training virtually or in person in Salt Lake City. We offer weekly sales meetings and ongoing sales and industry training.
Stay Connected
We use slack to create a community of your peers to learn, get questions answered, and stay informed with the latest info from the team.
Branding, Business Cards, and Professional assets
Most independent don't have the access, resources, or funds to build and develop their brand. We have industry leading design, quality, and marketing that we can extend to our Medicare Pro agents.
Fulfillment and Retention Services
We offer automated shipping and fulfillment services for each new client at cost. If you choose to participate, we will automatically send magnetic business cards, gourmet chocolates, and a welcome card to all your new clients. This helps with retention, loyalty, and referrals.