Ad Boost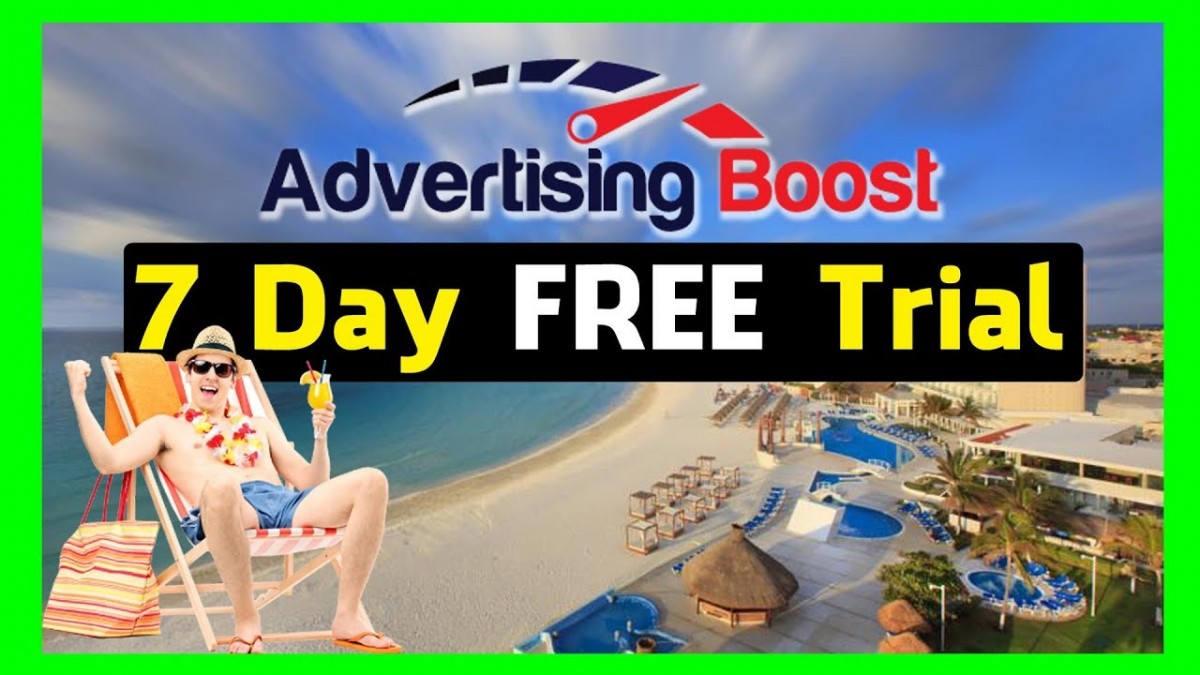 A snippet of one of the lectures from MICA's PG Certification in Digital Marketing – Boost your career by upgrading your skills with TalentEdge.
Who Should Attend Digital Marketing Course from MICA
1. Interns or early professionals who want to learn about online marketing methods
2. Professionals with specific responsibilities to market their products & services online
3.Professionals in fields like Customer Relations, Product Development, HR, Consultation, PR etc.
4. Entrepreneurs looking to create & establish their business presence globally through digital marketing.
Visit our digital marketing course page for more details: /