Ad Boost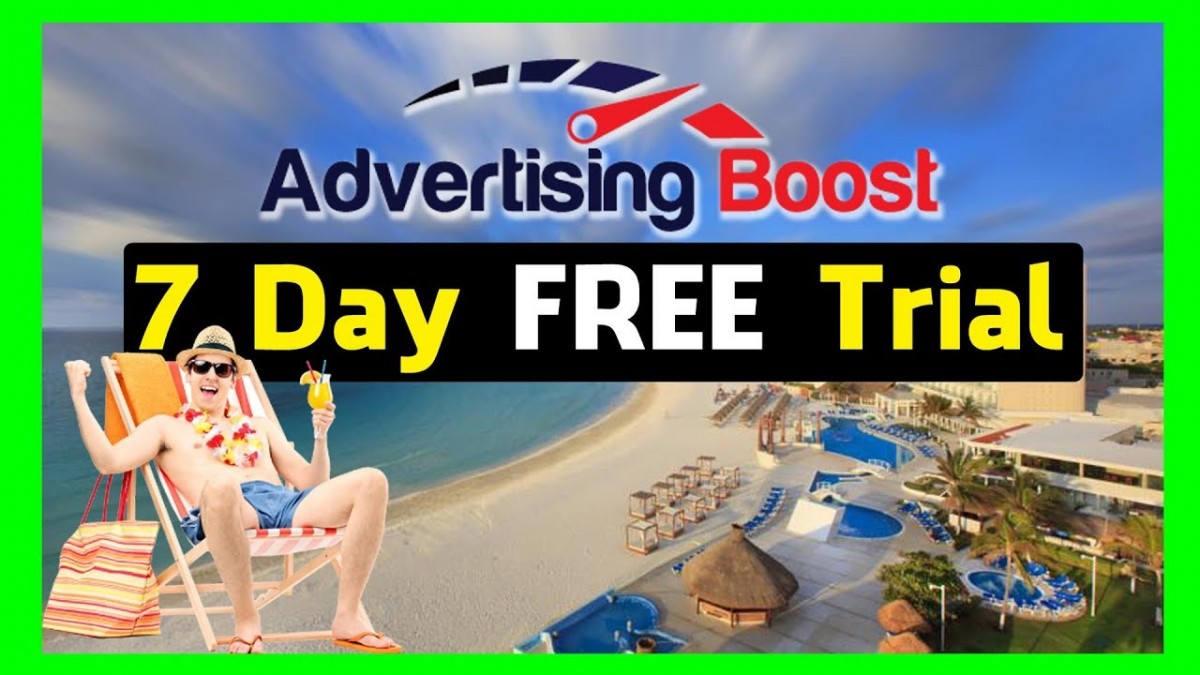 Introducing NetworkAdSpace.com – m
Boost awareness, Sales and Conversions with our network advertising platform. We help you reach more potential customers by driving traffic to your site from multiple high-traffic websites that we own and operate ourselves. Our network includes a variety of websites in the marketing niche (vertical). Every visitor is either an existing marketer or is interested in making money online in some way.
Unlike the competition, our Banner and Text advertising options are optimally placed to achieve the best conversions, based on industry standards.
Give us a try today and have your ads up and running in just a matter of minutes.
Cryptocurrency, most major credit cards and PayPal are accepted.
m
Get started now
#networkadvertising #advertising #makemoneyonline #mmo #bizop #marketing