Ad Boost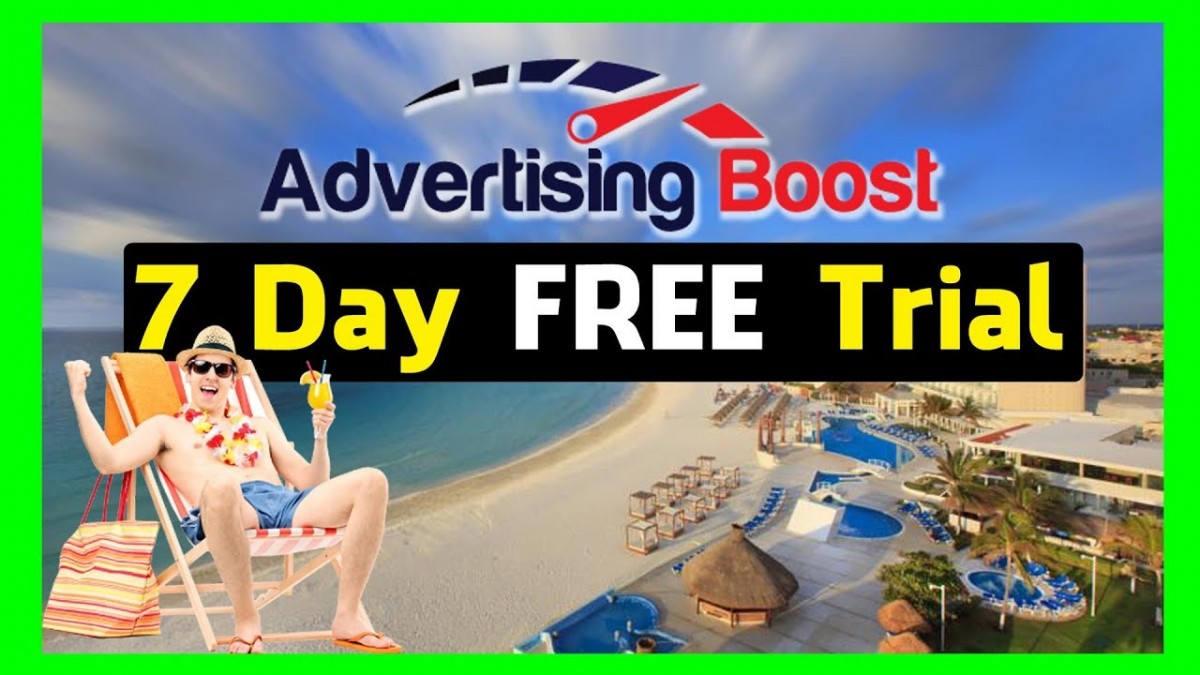 Geek vape Aegis Boost Plus 40W Pod Kit is here, it is an updated version of the highly sought after Aegis BOOST. The Aegis BOOST PLUS is powered by a single 18650 battery with a 40W max output. It's equipped with a Geek Vape signature Military Grape IP67 Shockproof, Dust-proof and Waterproof rating. Constructed from durable zinc-alloy, the AEGIS BOOST PLUS can withstand dust, drops, and water, preventing it from malfunctioning due to environmental and user errors. With the ability to now use an interchangeable 18650 battery, the Aegis BOOST PLUS is the ultimate Pod Mod. The new G.Coil BOOST-Formula allows users to chase the best flavour, while being designed to prevent leaking and capable of bringing out the best flavour from most vape juice. The Aegis BOOST PLUS is a great Pod Mod kit.
We love the aegis line and this is no exception, the only problem I have is it is supplied with there standard coil not the new g-coil which is a shame, other than that it looks and feels great. We will be doing a update to this review one we get hold of the new G-Coils so we can see if we can get better flavour and also one the rebuildable dec comes in we will review this aa well.
Parameters
Dimension: 49.5 x 28.6 x 114.2mm
Pod Capacity: 5.5ml
Output power: 5-40W
Input voltage: 3.2-4.25V
Output voltage: 0.1-6.5V
Minimum voltage: 3.3V±0.1V
Resistance range: 0.1ohm-3.0ohm
Longest output/vaping time: 10s
Temperature control: 100°C – 315°C/200°F – 600°F
Charger voltage: Micro USB 5V/2A
Display screen: 0.96 inch(TFT Colour screen)
Shell material: Plastic + silicone + Leather+ Zine alloy
Features:
Waterproof, Shockproof and Dust-proof
Compatible with Pod, RDTA and Tank
G Coil for boost and rich flavour
Adjustable wattage and temperature
IP-67 rating for stable and durable use
External single 18650 battery
Multiple protections for a safe and vaping
It comes with
1 x Aegis Boost Plus
2 x coils
1 x Drip tip
1 x Coil tool
1 x USB cable
1 x User manual
1 x Promotion card & warranty card
As always with E Cig City Reviews, I always like to test each item as it comes in so I can give an honest opinion straight out of the box, I will also aim to use each item I review for up to an hour to see if the item I am using improves or deteriorates. I pay for all the products I review unless I state otherwise. This review is my personal opinion and every product is subjective. So please check out other reviewers of this product to form your own opinion before you buy.
Website – www.ecigcity.co.uk /
Email – info@ecigcity.co.uk
Music Supplied by Bensound.com
Check out more videos
Death Trap 2 />Smok Alike Pod Mod Kit />Kali V2 RDA And RSA Master Kit />Moti Piin Disposable pod system />Templar RDA Review />Artery PAL 18650 Mod Pod 60W + Free Giveaway />Battle of the Sub Ohm Tanks, Top 4 (Who wins?) />Smok TFV16 Sub-Ohm Tank Review (Brilliant!) />Smok pozz x aio kit
Vaporesso GTX one .
Univapo vape kit .