Ad Boost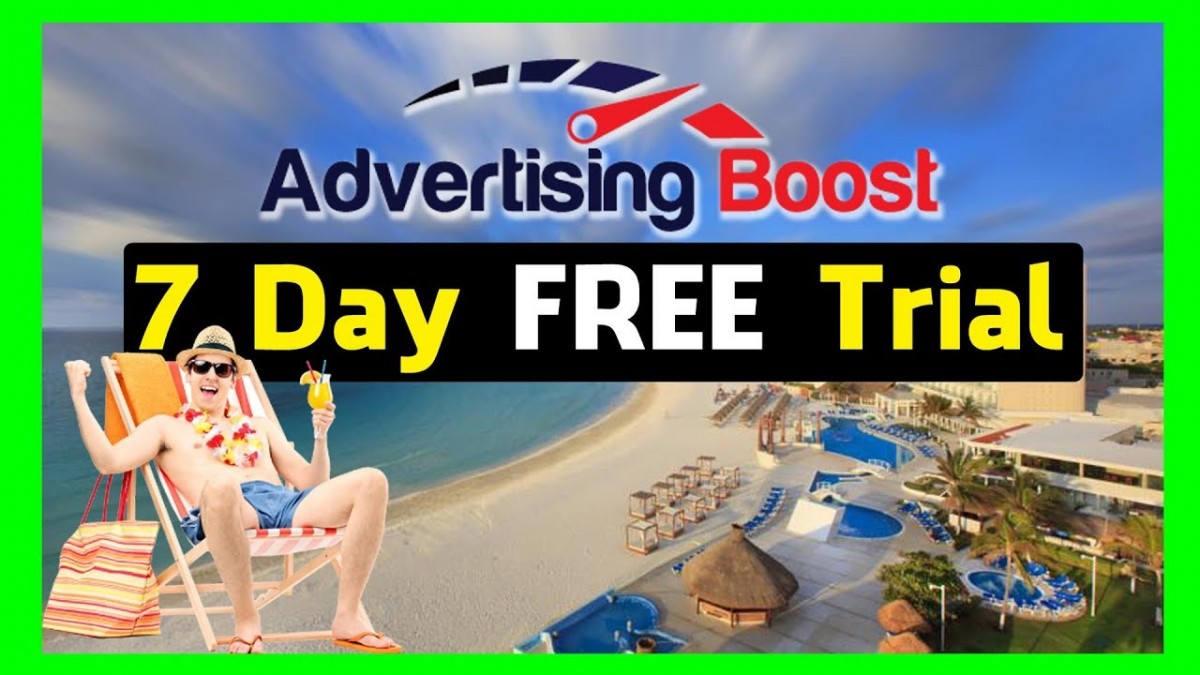 Full interview with Mike Williams and Aram Melkoumov on Apple/Spotify: 3
Mike Williams, the CEO of a marketing agency Jetstream Digital stops by to chat about why you need to do marketing before building a product, finding your customers, founder's mental health.
Ask yourself, Is someone searching for this?
Really, are there customers searching for your problem?
Because if they are there's intent.
And it's a lot easier to convert such people and get some initial traction.
if these folks let's say already are product aware and are searching for this problem, they just need to discover your brand and how different are you.
Thank you @Mike Williams (CEO @ Jetstream Digital) for coming on Off the Record Show and sharing this marketing tactic with founders.
PS. Listen to the full recording if you need a marketing boost to your business.
#SEO #marketing #startups