Ad Boost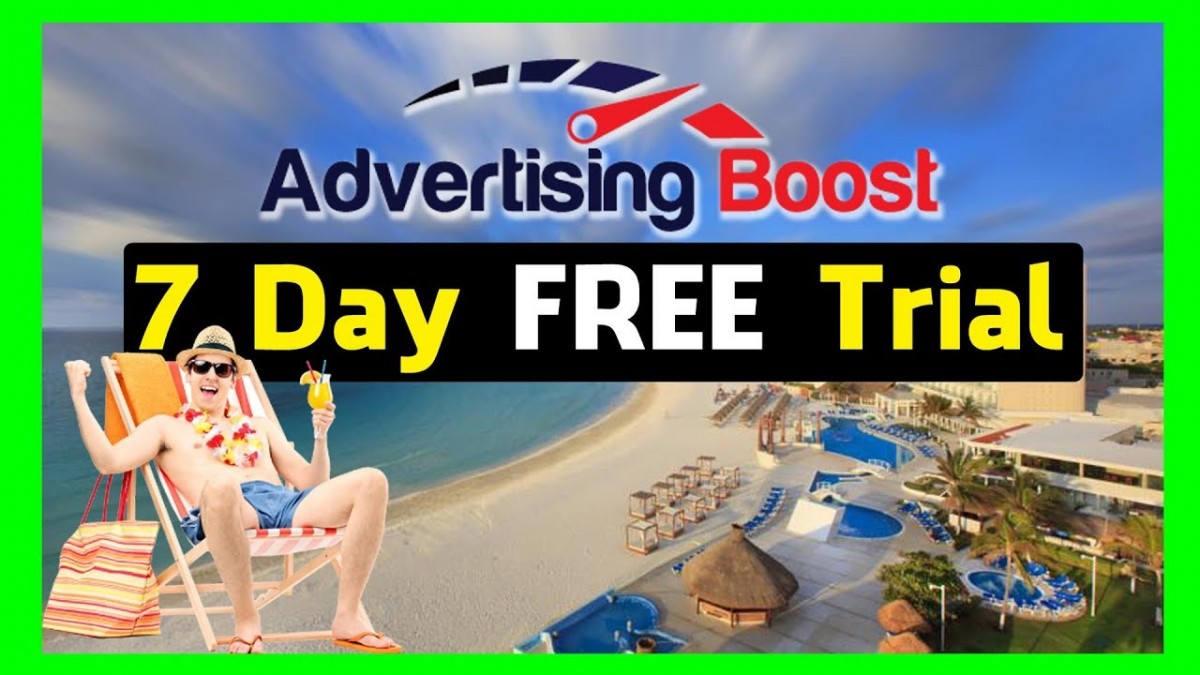 MarcoPolis has THE SOLUTION to boost your online reputation and visibility! Contact us today and schedule a consultation:
How do you use advertising?
Advertising is a powerful tool to showcase your business using images and videos on banner ads, pop ups, etc. This tool can lead potential clients and customers to your website but is often expensive and intrusive.
With traditional advertising such as billboards, newspaper ads, etc., it is also difficult to be able to gauge how many people absorbed your content and then became a client or customer.
MarcoPolis offers a unique solution by creating quality content, achieving high ranking on Google search results, and organic, long-term visibility. Contact us today for a consultation to learn more.