Ad Boost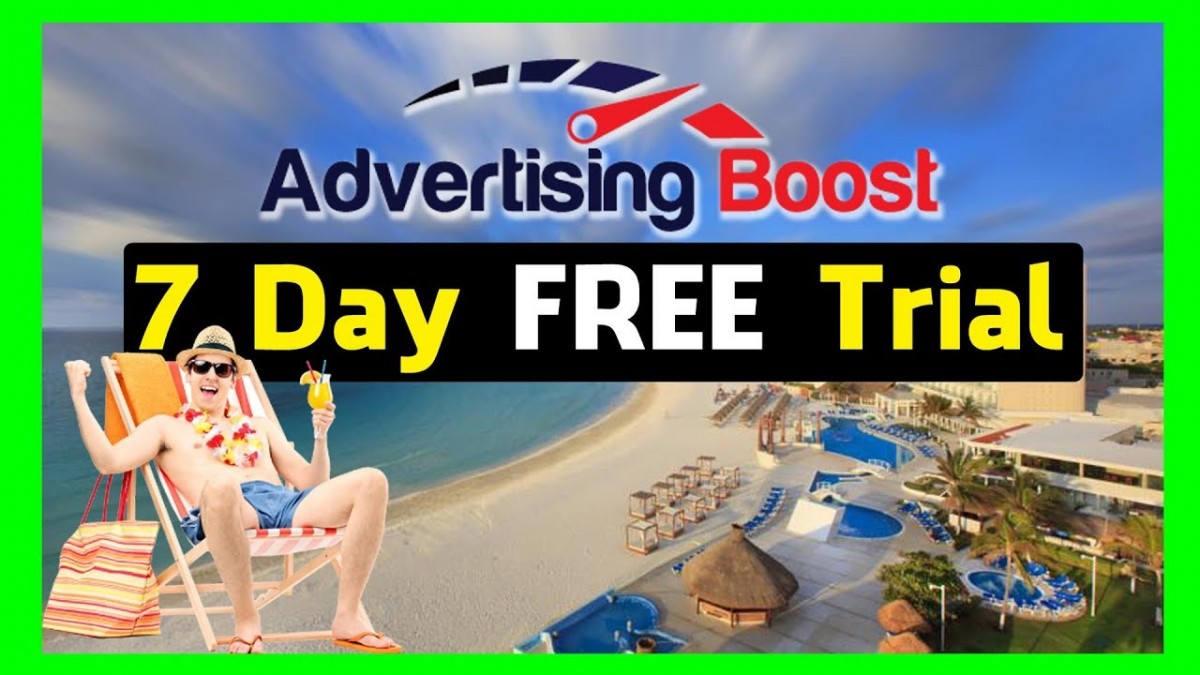 In today's digital world, online reviews are more important than ever before. Consumers trust online reviews as much as personal recommendations, and they are often the first port of call when research a new product or service. As a result, businesses that proactively collect online reviews can see a significant boost in customer satisfaction and sales.
There are a number of ways to collect online reviews, but the most effective method is to encourage customers to leave a review after they have made a purchase.
This can be done through follow-up emails or by providing customers with a direct link to the review page. Businesses should also make it easy for customers to leave positive reviews by responding quickly to negative feedback and by offering incentives for customers who take the time to write a review. By taking these steps, businesses can ensure that they are collecting online reviews that accurately reflect their products and services.
——————————————————————————————————————
Need help with collecting genuine online reviews?
Visit us: s
Follow us on Social Media
——————————————————————————————————————
Facebook: g
Instagram: /
Twitter: e
LinkedIn: /
——————————————————————————————————————
Subscribe to our channel:
@Authentic Imaging – Digital Marketing
/>——————————————————————————————————————
Best Digital Marketing Tools For Small Business: e
——————————————————————————————————————
Connect With Me:
Philip Agyeman-Budu
Position: President – CEO
Responsibility: Business Growth Strategist
/
g
/
#onlinereviews #onlinereview #onlinereputationmanagement #onlinereputation #collectreviews