Ad Boost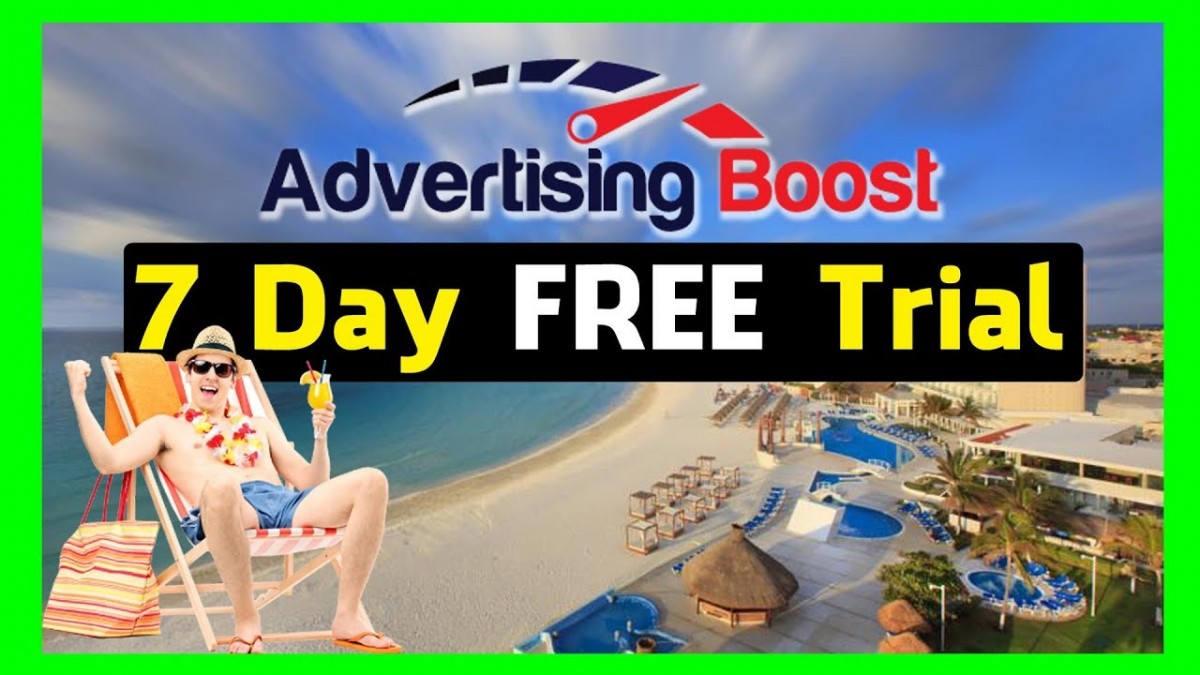 Personalized marketing can help your insurance company increase sales. But how can you create strategies and messages that boost sales engagement?
In this video, you'll learn how to create a personalized marketing strategy for an insurance company from a customer experience (CX) and customer engagement perspective.
Most marketers and customer experience peers face serious issues when creating a personalized marketing strategy.
Personalized marketing is not only about creating messages with personalization tags (also called merge tags or placeholders).
This is why taking into consideration the insurance buyer's context to create personalized marketing messages, workflows, and strategies will help you gain more sales traction through engagement.
No matter if you use these strategies to create Facebook Dynamic Ads, Personalized Videos or Interactive Videos. The key point is the mindset and the data you are able to successfully retrieve, adapt and use to create marketing automation workflows, creative messages and content to engage with insurance leads and accelerate sales.
– If you want to know more about how to use video in marketing to increase engagement in insurance sales check this article: /
– If you want to learn 5 ways to increase insurance sales using video in marketing, read this article now: /
– Want to learn more about Personalized Video Marketing? Check our website: .
#PersonalizedMarketing #InsuranceSales #Strategy