Ad Boost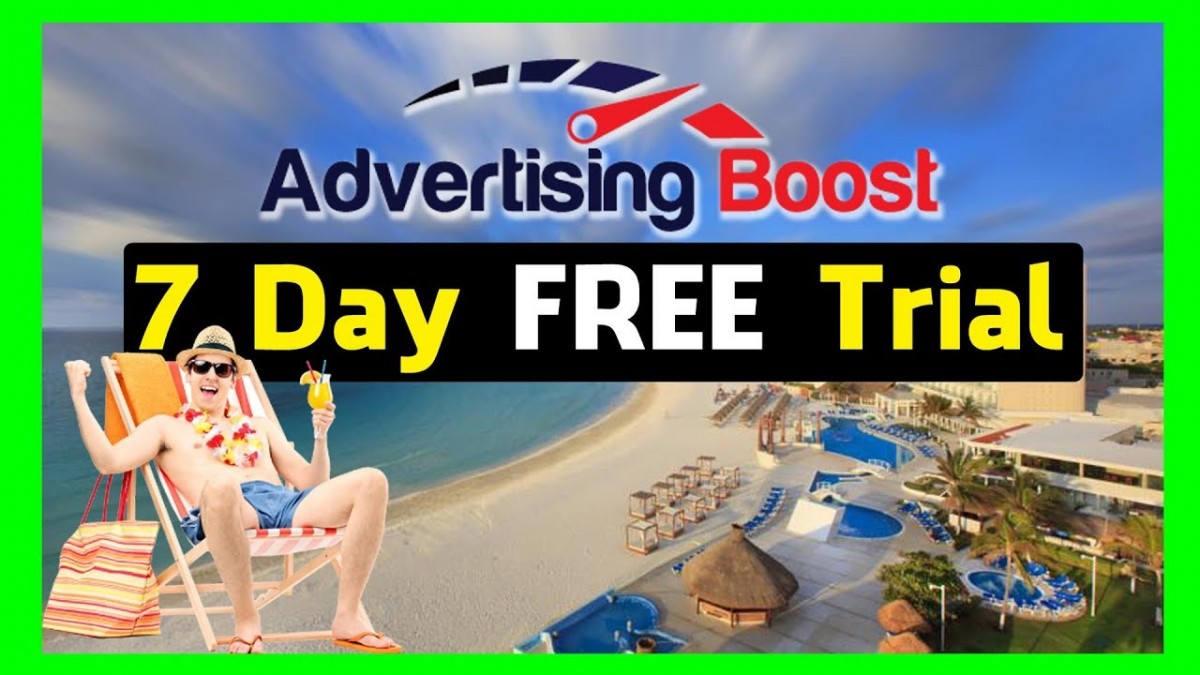 #porsche
Getting a 2010 Porsche Panamera 970 Turbo is what you do when you can't fit your family in a 911 Turbo. It may not sound very bright at first but Panamera is a genuine sports car with the comfort of a luxury sedan, without any compromises in everyday life. A real "boost" for the family man as you'll find out in this review. What's more, the rumble of the V8 is less muted by the turbos than a flat six engine's.
Music: "Kid Arizona" by Tigerblood Jewel
Turbo vector by i
0
Please subscribe:
d
It takes nuts to attach wheels and knowhow to tighten them. Marketing free facts and easy to swallow tech info wrapped up in real world images through the sincere vision of a wheel nut!
Reach out to burakunal@yahoo.com if you need your cool car's wheel nuts tightened.