Ad Boost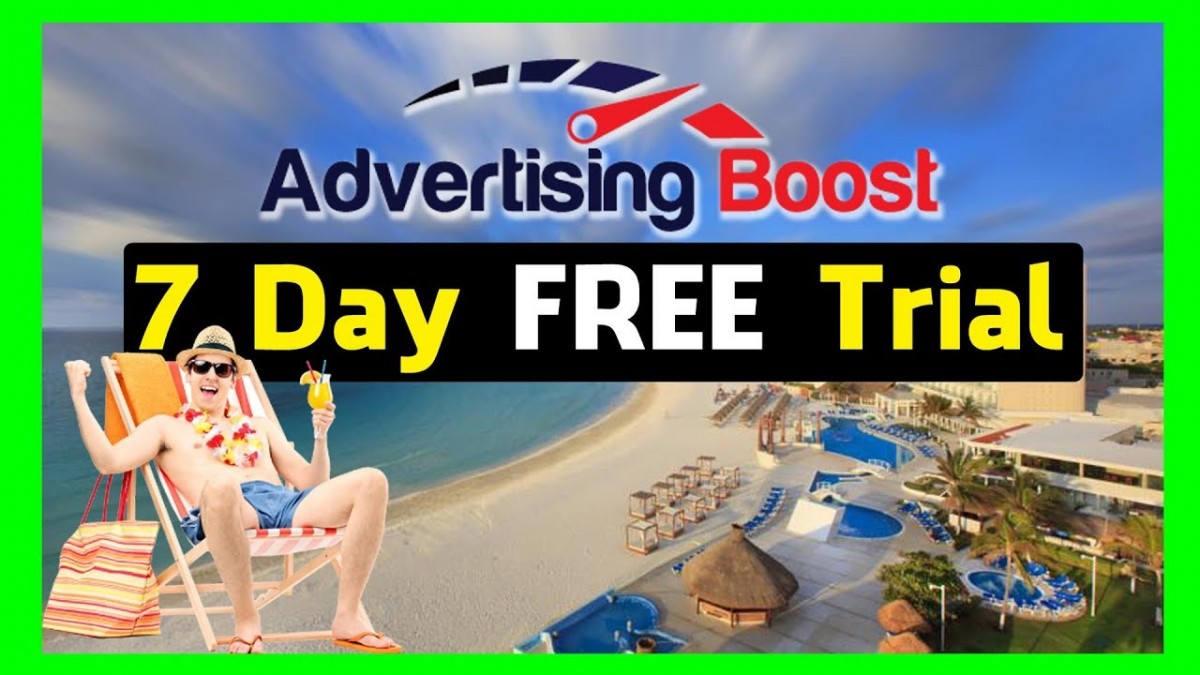 #lvmbranding #promovideo #marketing
It's time to do what you do best and let us do your ads! If you are looking to boost growth, revenue, click though rate, or conversions on your website, video can help! Video is a great addition to your email marketing campaigns and online audience enjoy and appreciate creative, visual and informative videos more.
Best places to place your video ads are on GoogleAds, Google's PPC program. The will post those videos in Google Maps and Google searches and other places where prospective customers can find them. You can also, use Facebook, Instagram and Pinterest to post your video advertisements.
Here are 3 reasons why small businesses really need video promotions and ads:
1. Video is more effective, engaging, entertaining, comprehensive
2. Customers and social media love videos better
3. Video promotions and advertising get results
———————————————————————————–
✅ YouTube: @LVMBranding
———————————————————————————–
✅ Thanks for watching! Have a nice day!