Ad Boost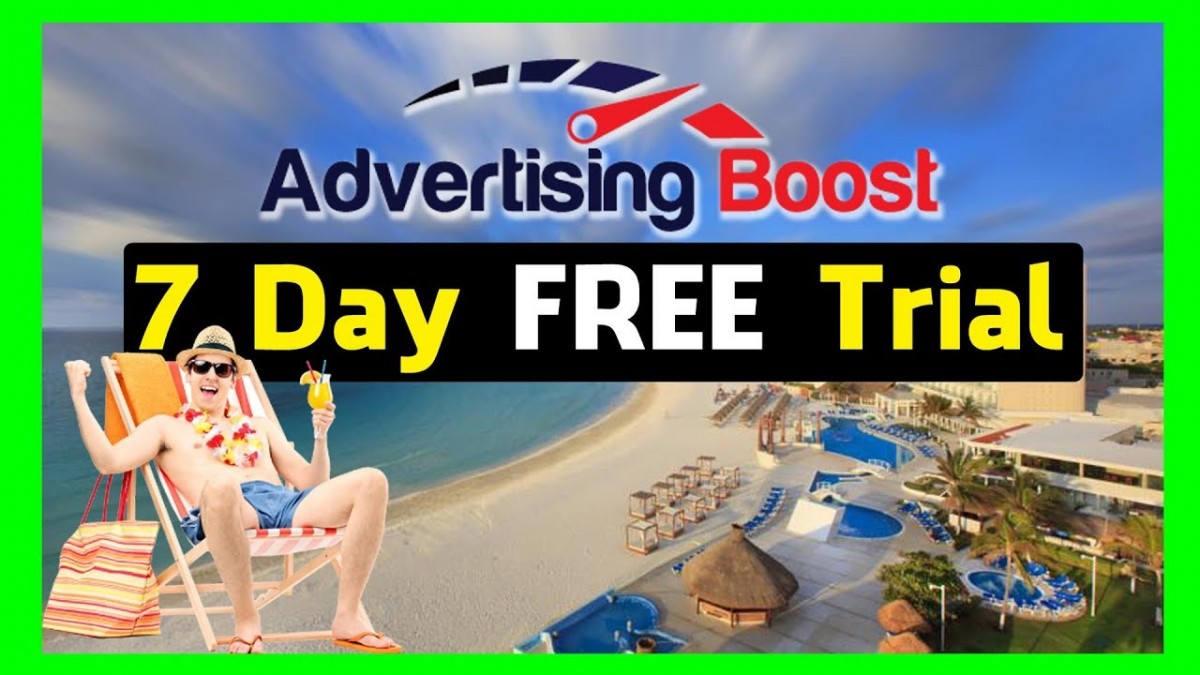 THANK YOU! We're delighted to have such amazing customers. Over the last 10 years, we have worked with the top small business owners in the US & Canada. Hear our partners out as they explain how PurpleZ helped them boost their business sales for the better and continue to work with us to grow their brand and business.
Azure Chemical
By being the Leading DEF producer in Santa Ana, CA, Azure Chemical is one of our long-time customers that we've worked with. We've improved their website rankings and search traffics to increase their leads and sales.
Website: www.AzureChemical.com
Omnitron Systems
Leading tech company based in Irvine, CA, manufacturing computer networks hardware. We've applied paid management strategies and optimized their rankings on Google significantly. We've also increased their conversion rates by 10X.
Website: www.omnitron-systems.com
PurpleZ is an award-winning agency located in Irvine, CA with offices in Los Angeles and Laguna Hills. We have high-level expertise in marketing techniques to take care of all your marketing needs from A to Z.
Contact us today for a FREE consultation!
www.purplez.com
(800) 213-7303
Subscribe to our YouTube channel:
.
Follow us on social media:
/
/
o