Ad Boost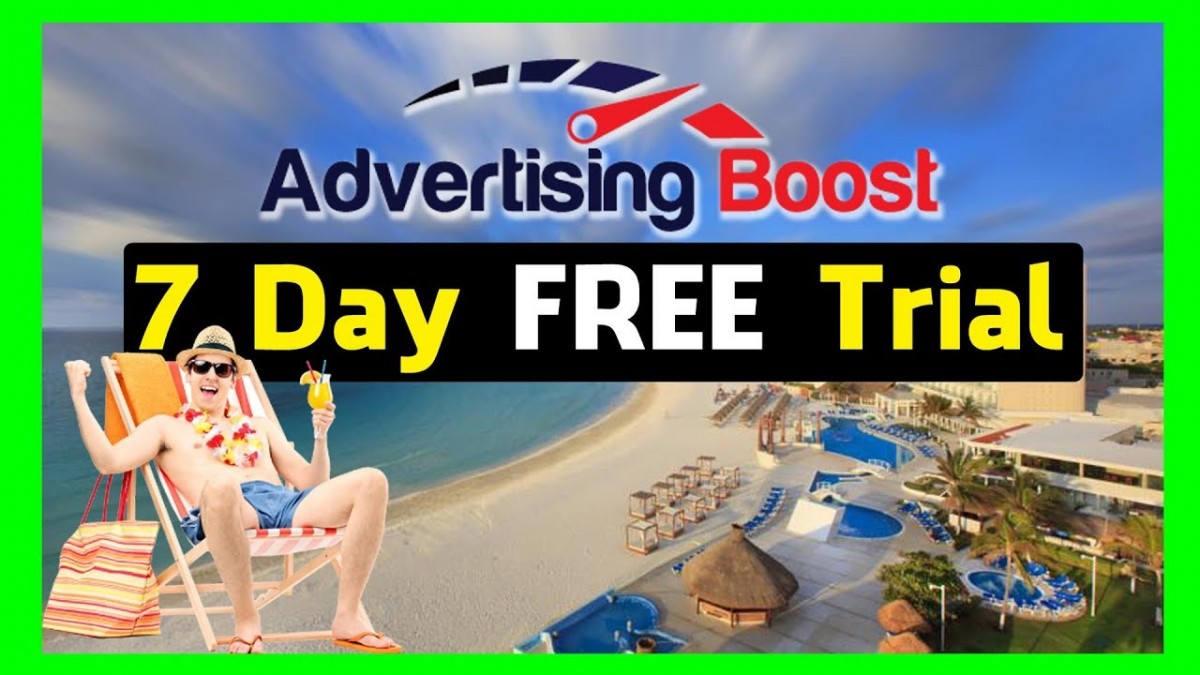 Join The Full Nerd gang as they talk about the latest PC hardware topics. In this episode the gang covers Brad's reviews of the Radeon RX 6650 XT, 6750 XT, 6950 XT graphics cards, Intel Arc updates including our exclusive first look at Intel's A370M laptop GPU, a couple of Nvidia problems, and of course we answer your questions live!
Read the Sapphire Nitro+ Radeon RX 6650 XT, 6750 XT, 6950 XT Pure reviews on PCWorld.com: l
Watch the exclusive first look at Arc A370M: M
Read more about Arc updates on PCWorld.com: l
Buy The Full Nerd merch: d
Check out the audio version of the podcast on iTunes, Spotify, Pocket Casts and more so you can listen on the go and be sure to subscribe so you don't miss the latest live episode!
Join the PC related discussions and ask us questions on Discord: 7
Follow the crew on Twitter: @GordonUng @BradChacos @MorphingBall @KeithPlaysPC @AdamPMurray
Follow PCWorld for all things PC!
——————————­—-
SUBSCRIBE: />TWITCH: S
TWITTER: d
#GPU #AMD #Arc
00:00 – Pre-show
04:31 – Intro
06:11 – RX 6×50 XT Reviews
24:03 – Intel Arc Updates
39:20 – Nvidia Troubles
47:10 – Q&A