Ad Boost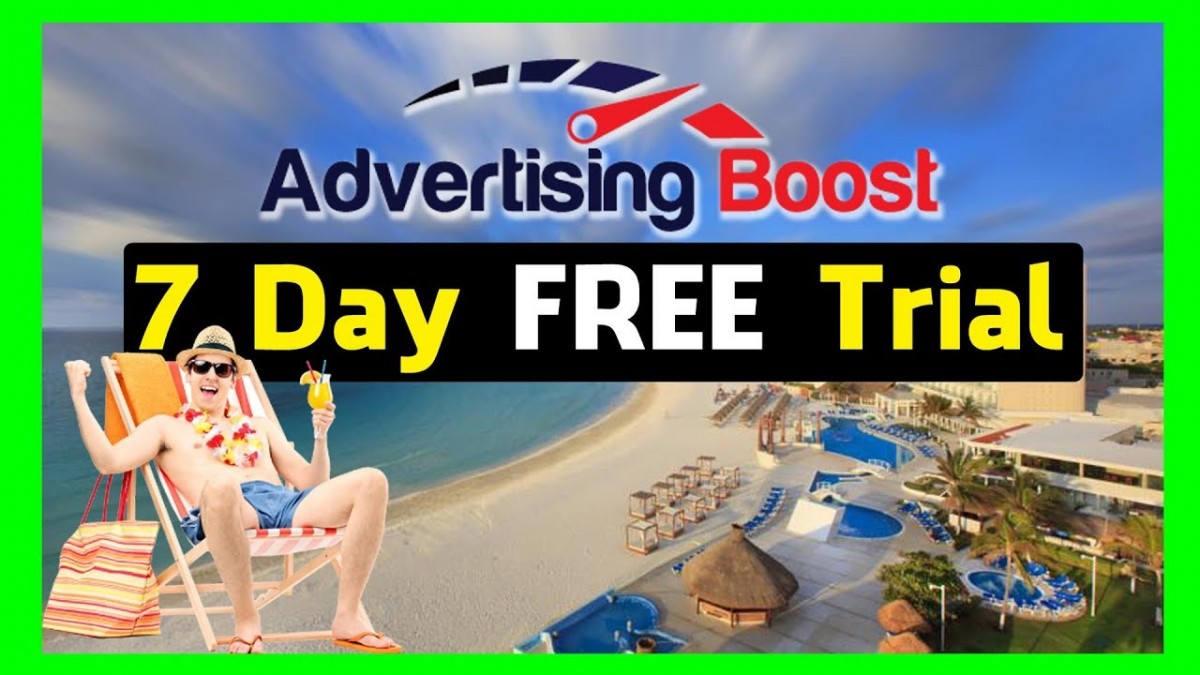 Dead car in the dead of night…? 👻 There's no need to breakdown when your car has a breakdown. Renew your car insurance & road tax with the Boost app!
⏳ Renew online via your phone in 3 mins.
💰 Get RM100 Cashback*.
🔧 DIY without an agent.
➕ Customise the sum you wish to be insured for & your add-ons.
🆘 Get Help 24/7 when you tap on the Emergency Button.
🔎 Access your policy info anytime, anywhere from the Boost app.
Find out more:
Download the Boost app:
*Renew before 31 March 2022 and enjoy RM100 Cashback. Terms & conditions apply:
CarProtect is underwritten by Great Eastern General Insurance (Malaysia) Berhad.