Ad Boost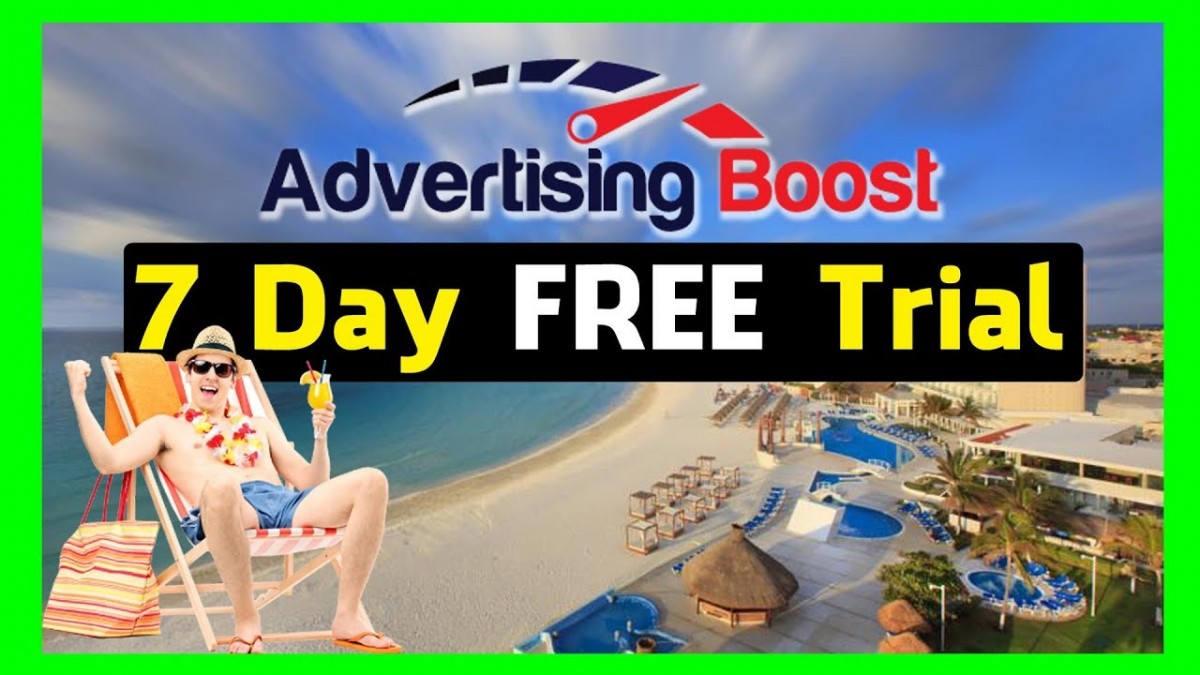 Las Vegas master the art of marketing with Marco Torres the Founder of MarketingBoost.com, he has helped thousands of business owners worldwide boost sales and scale their businesses by as much as 5-fold through the use of incentive-based marketing. He teaches entrepreneurs how to soar sales & marketing through the use of "Value-Add-Incentives" instead of discounts. His Facebook Group is home to more than 27,000 active business owners who are raking in sales with his advice and amazingly affordable subscription program.
STAY THIR$TY MY FRIENDS
Marco Torres "Marketing Boost" website:
/
sign up to our subscription-based model providing unlimited travel & restaurant incentives for one low price staring at only $37 a month. We offer a 30-day Trial for $1.00 via the Podcast shows.
Have you thought about hosting your own podcast show?
If so, I have provided links below to get you started in the right direction. Start with some gear that you already have, and a quiet space. Now you are officially ready.
Riverside FM – provides quality recording and virtual capabilities for long distance guest.
Access RiversideFM Here
Buzzsprout – is hands down the easiest and best way to launch, promote, and track your podcast. Your show can be online and listed in all the major podcast directories (like Apple Podcasts, Spotify, Google Podcasts, and more) within minutes of finishing your recording.
Access Buzzsprout Here
Podmatch – allows Host or Guest to search and match candidates for your show and also matches you to be guest on other podcast shows.
Access PodMatch Here
Visit Vegas Places with Coyal. Real Vegas, Real Topics, Real Business with Real Owners. Covering topics on economics, entrepreneurship, health, well-being and FOOD! Thank You for tuning in and make sure to VISIT VEGAS PLACES!
Follow our social media platforms:
/
I
Produced with CyberLink PowerDirector 20