Ad Boost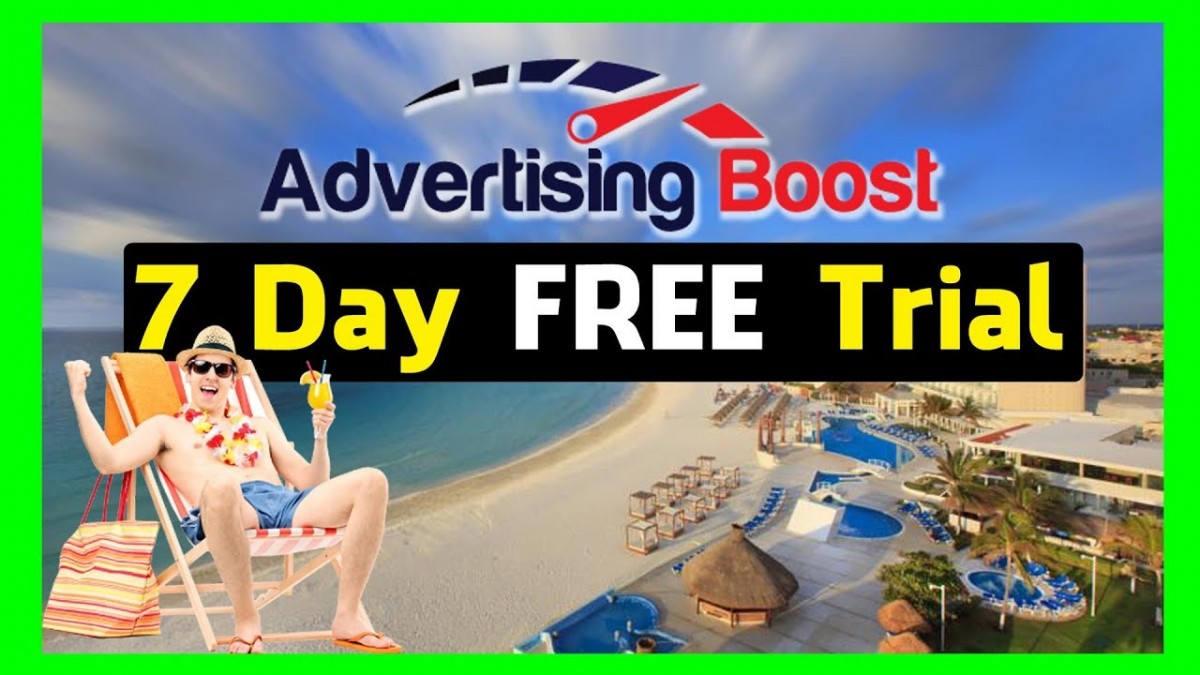 JOIN THIS ONE-OF-A-KIND EVENT ABOUT TIKTOK ADVERTISING!🎉
SA BOOST is a virtual live-streaming event organized by Sellers Alley in partnership with TikTok. The online event is a must-see for anyone interested in TikTok advertising benefits, attracting more customers on TikTok, getting or increasing brand recognition, making higher profits with TikTok Ads, and grabbing customers' attention with powerful video ads.
WHY SHOULD YOU JOIN SA BOOST?👇
It's a unique opportunity to learn from top industry experts and discover how to BOOST your brand with TikTok advertising. If you're an eCommerce business owner, Amazon seller, online marketer, or a brand looking to gain new customers and increase profits, this is your chance to get precious insights and connect with others from the world of advertising.
Register for FREE: t
#saboost2021 #saboostsummit #tiktok #tiktokads #tiktokadvertising #tiktokforbusiness #ppcadvertising #ppcads #sellersalley #sellersalleyppc #sellersalleyagency #ppcagency #ppcmanagement