Ad Boost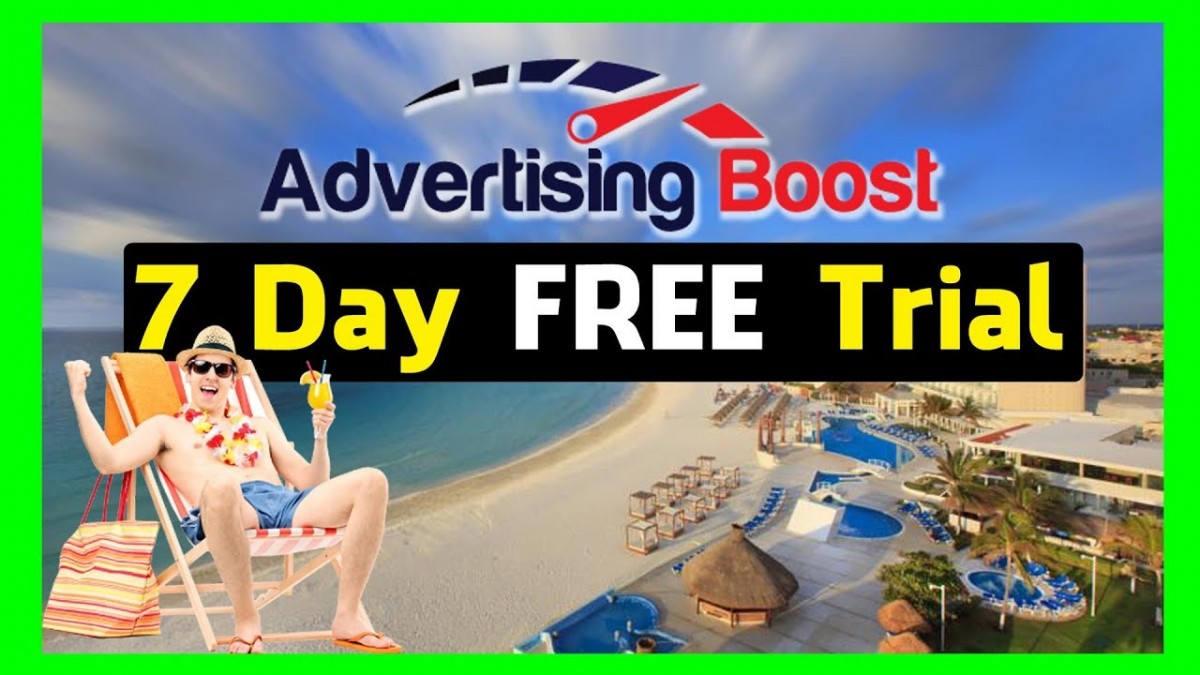 The Legend #SachinTendulkar Sir 's first Advertisement.
It was launched in 1989 when Sachin Sir was just 16 years old, the wonderful part is it features the Legend #KapilDev Sir under whose captaincy India won first Cricket World Cup in 1983.
After 30 seconds the video has another ad celebrating Sachin Sir's first International Test Century in 1990 with some great shots.
it was against England, played at Manchester.
He scored 119, remained not out.
The brand is #Boost
Tagline : Boost is the secret of my ( our ) Energy !
Jay is a 13 Year old Cricket enthusiast and very passionate about the sport.
He plays cricket in his neighbourhood, was about to start the Coaching but because of Corona, he could not.
He is an all rounder equally fond of batting as well as fast bowling.
The neighborhood says he plays well😊
He wishes to join some good Coaching Academy soon.
Thanks for your valuable time.
Pls take his views like a kid only, if you find it worth it for his age, pls Like, Share, Comment and don't forget to Subscribe to the channel, your support means a lot to Jay, he has lots of ideas to share with you in near future.
कृपया जय के कमेंट्स को एक बच्चे के तौर पर ही लें और चैनल सब्सक्राइब करें एवं साथ ही शेयर भी करें 🙏
Best Regards.
Have a wonderful time.
Cricket With Jay
छोटा एनालिस्ट, बड़े फैक्ट्स !
My greetings on Rahul Dravid Sir's Birthday 👇
He completed 49 on 11th Jan 2021, Half Century is very near.
My birthday greetings to him in this short video.
Pls check 👇
e