Ad Boost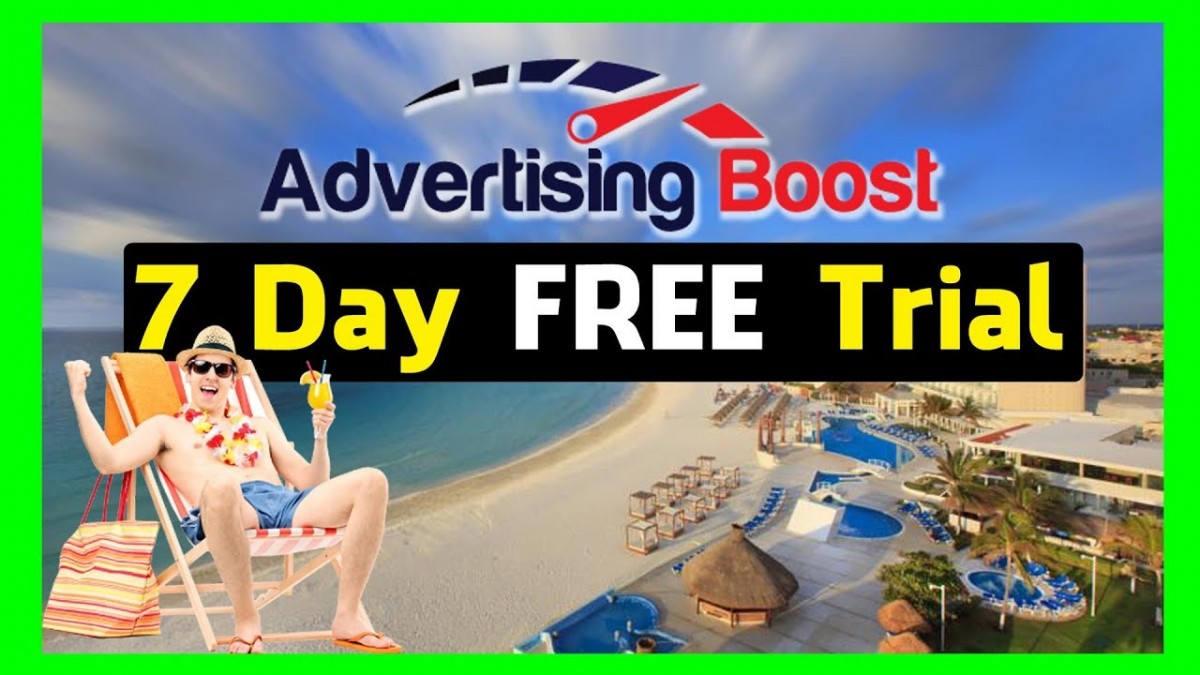 Welcome to Seekho.Digital! We are an online digital marketing training platform which provides a variety of courses on our website: www.seekho.digital.
The pandemic has put the world on a fast track to digital adoption. Today, Digital marketing is an essential skill for students and entrepreneurs alike. It has become absolutely necessary for professionals to understand the nuances of the digital industry to advance in their careers.
Due to its limitless reach, digital marketing serves as the perfect tool for entrepreneurs and small business owners to grow their businesses.
Our Chief Mentor and Trainer at Seekho.Digital, Mr. Rahul Rungta brings over a decade of experience in the Digital Industry. Mr. Rungta has spear-headed the digital transformation for many companies as their Digital Head, in India and overseas. He has also trained 5000+ students and taken lectures at SPJIMR, one of India's top MBA Colleges.
Seekho.Digital brings to you live training sessions with Mr. Rahul Rungta, along with a self-paced learning module that helps you understand the concepts at your own pace, anytime, anywhere!
We offer the following courses:
– Digital Marketing Starter Course
– Intermediate Digital Marketing Course
– Advanced Digital Marketing Course
– Search Engine Optimization Course
– Google AdWords and Paid Campaigns Course
– Social Media Ads Course
Visit www.seekho.digital and register today to kickstart your career today!
#SeekhoDigital #DigitalMarketing #OnlineTraining