Ad Boost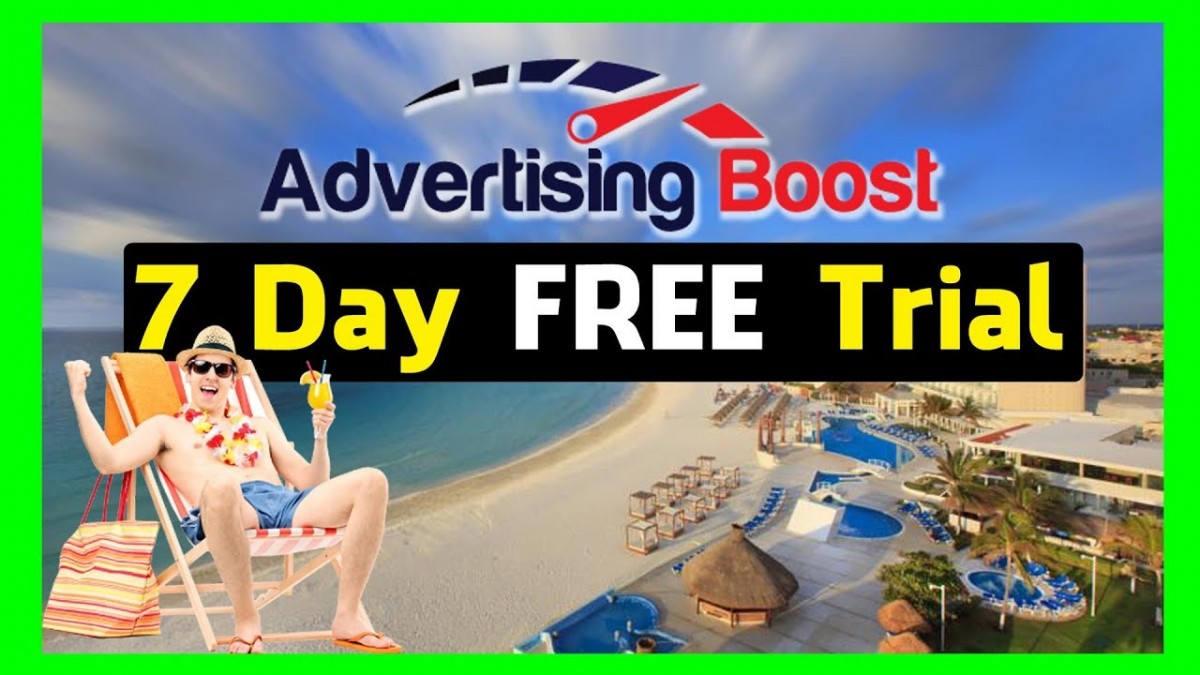 Start To Boost Your Facebook Ads Performance And Track Conversions Rate with heybooster Shopify App! ⬇️
r
In order to get the best ROI on your Shopify Store's Facebook Ads budget, it is extremely important to track conversions and optimize your campaigns. Unfortunately, tracking conversions and optimizing campaigns takes a lot of time and effort. This is completely understandable if you find it frustrating for whatever reason.
But don't worry, fortunately, we got heybooster!
Boost your Facebook ad campaigns and track conversions with Heybooster, a fully automated and simple app for Shopify stores. We are going to take a deep dive into how we can boost your Shopify Store's Facebook Ad campaigns to a whole new level.
You can choose from a wide range of different packages in heybooster depending on the metrics you want to improve. With one click, you will be able to perform a detailed analysis of the "Facebook Ads Performance" package and obtain accurate insights on how to boost and track your conversions. Heybooster will analyze your data within minutes without any delays and will display the results upon completion of the analysis.
You can get a better idea of your Shopify Store's Facebook Ads performance by using the chart at the top of the results page. You can select different metrics like your Facebook Ads clicks or you can filter CPC costs, and you can select any and all metrics related to your Shopify Store's Facebook Ads campaigns.
Whenever you scroll down the dashboard page, you will be able to get a better understanding of your Shopify Store's Facebook Ads performance based on the actionable insights provided. When you click on any insights, you will be able to determine the barriers to your conversions, as well as receive suggestions regarding how you can improve each one.
By using HeyBooster instead of worrying on a day to day basis about the Facebook Ads performance of your Shopify Store, managing the Facebook Ads performance is easier and more reliable. You can set up alerts in Heybooster to get notified when your Facebook Ad campaigns' performance has changed unexpectedly. As well as this, you will also be able to choose whether or not you wish to receive a notification every day, every week, or only when something unexpected changes. In addition to being able to receive your notifications via Slack, you will also have the option to get them by e-mail as well.