Ad Boost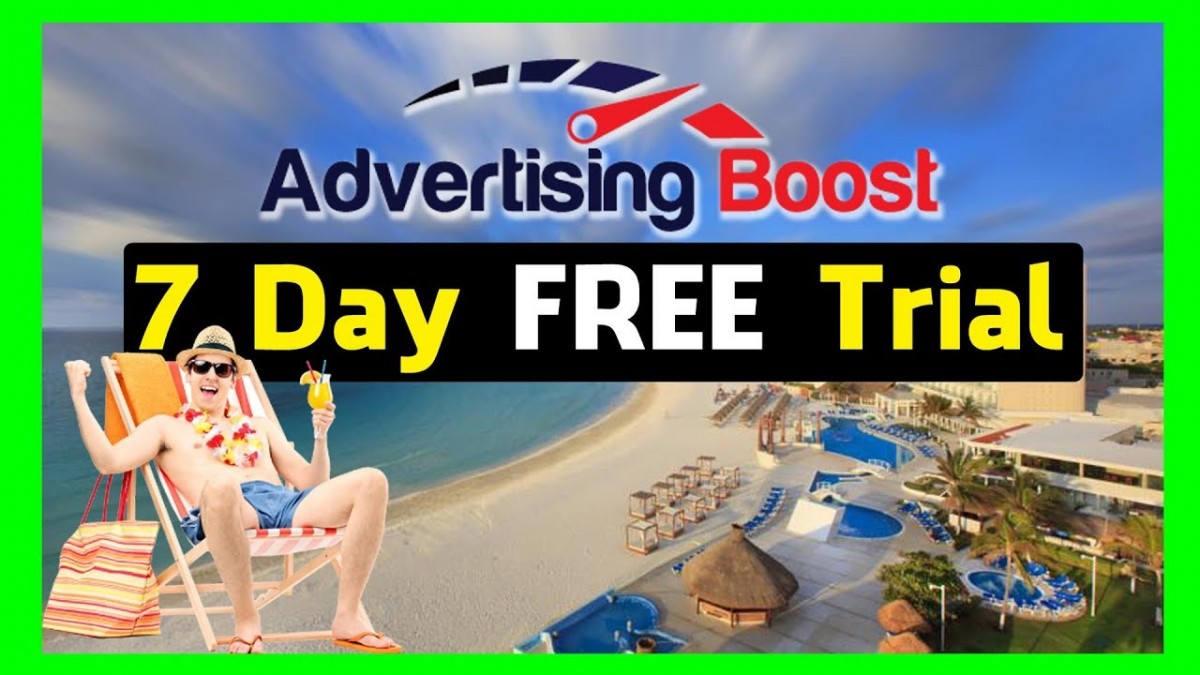 What's the right approach – boost a post or set up a Facebook ad?
I used to advise against boosting a post ever – but with some new updates that Facebook have rolled out since I last looked into this subject, I'm starting to think there is a place for boosting posts.
In this video I show you the options available and when boosting a post might actually work for you.
I also talk about the different targeting options available when boosting a post and comparing this with what's available in ads manager too.
Plus I walk you through a breakdown explaining how some of the key aspects of Facebook ad targeting work.
#facebookads
#boostfacebookpost
#facebookadtargeting
Please like this video if you find it valuable, and subscribe to my channel to make sure you don't miss any of my other content.
And – if you are looking for an agency to help you with your Facebook Ads, you can apply to see if we are a good fit for you.
Go to www.dannyyoungonline.com/apply, fill out the form and book your discovery call.