Ad Boost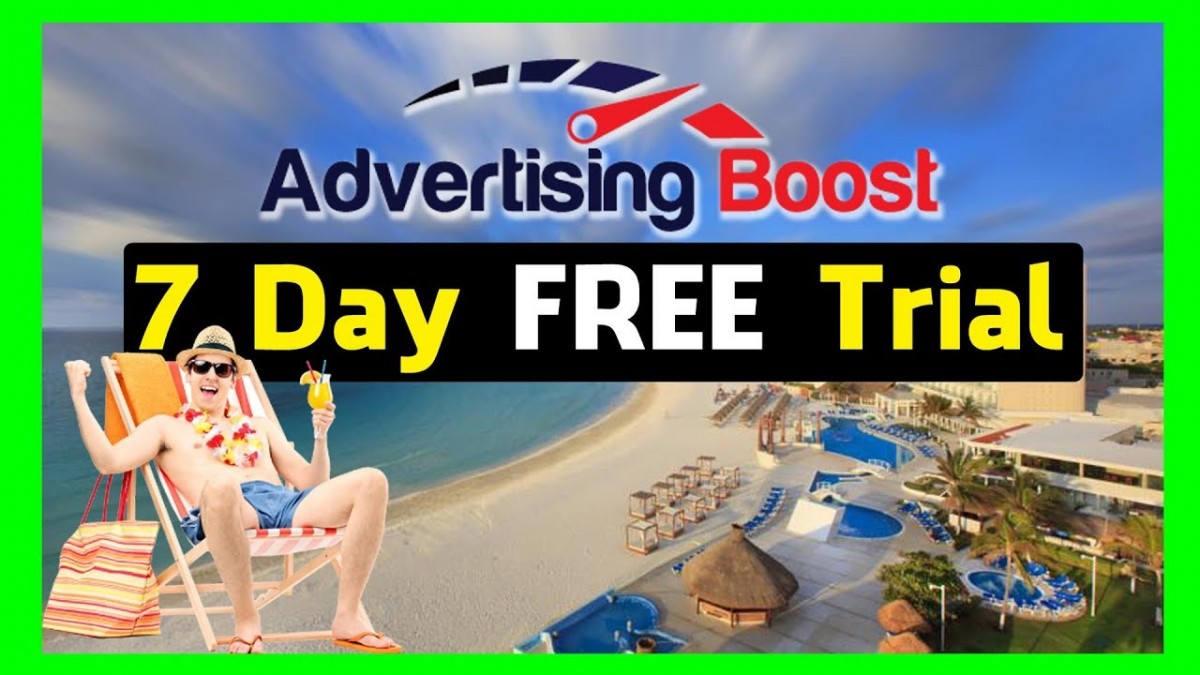 Google has been around for over 20 years and the way we interact with it has evolved significantly. Not only is it a household name but it is our 'go to' when researching or looking for a business to interact with. In this episode, I talk to SEO expert Jason Rahme about what is involved in reaching customers online and ways to go about it.
APPLE 8
SPOTIFY 0
GOOGLE 8
STITCHER 1
Sharing More Than The Sheets is a podcast show to help couples make better financial decisions so that they can focus on the things that they love. We cover financial topics such as budgeting and investing as well as fitness and lifestyle topics such as raising children and staying fit and healthy.
Please SUBSCRIBE to stay up to date with new episode releases at www.sharingmorethanthesheets.com.au
Follow us on Facebook & Instagram and please share this show with any friends or family that it may be able to assist.
All information contained in this podcast is general in nature and does not consider your individual circumstances. You should consider the appropriateness of this information with regards to your individual objectives, financial situation and needs.
Sharing More Than The Sheets is for educational purposes only. It is not intended as a substitute for professional financial, tax or legal advice. Any advice is general financial advice only which does not take into account your objectives, financial situation or needs. Because of that, you should consider if the advice is appropriate to you and your needs, before acting on the information. Past performance of financial products is no assurance of future performance. If you do choose to buy a financial product read the product disclosure statement and obtain appropriate financial advice tailored to your needs. While we do our best to provide accurate information, we accept no responsibility for any inaccuracies that may be communicated in this podcast. Michael Khouri is an Authorised Representative and Wealthness Pty Ltd ACN 613 313 250 t/a Better Financial Planning Australia is a Corporate Authorised Representative of Infocus Securities Australia Pty Ltd ABN 47 097 797 049 AFSL Licence No. 236523.