Ad Boost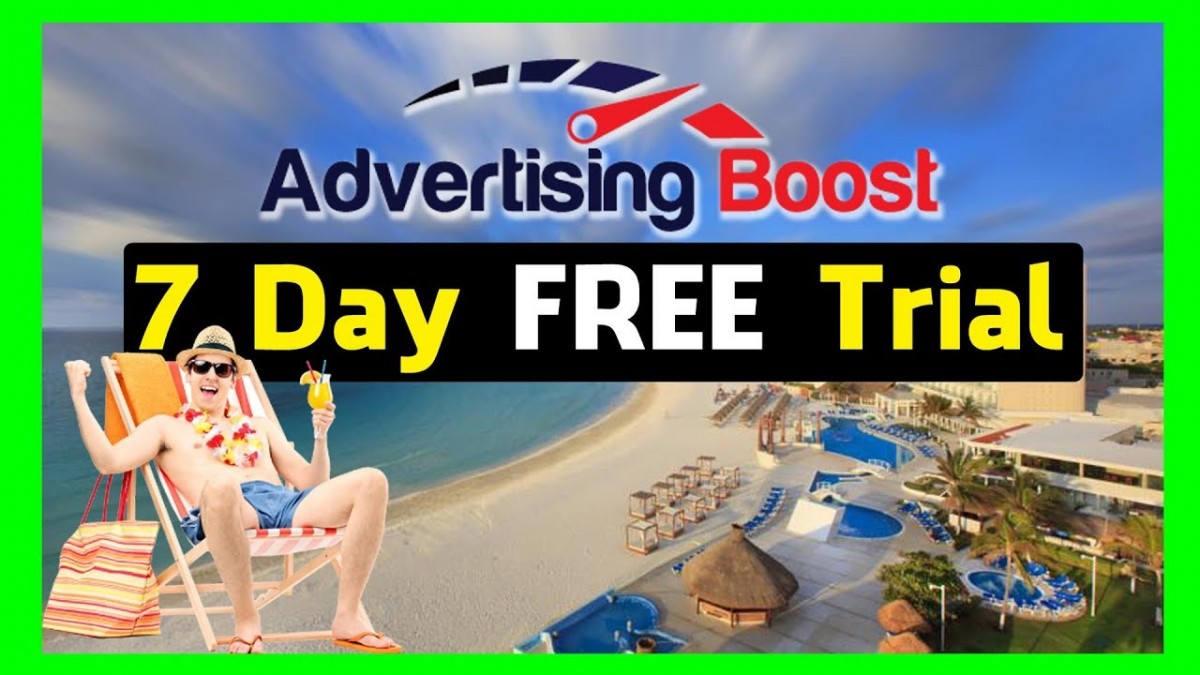 Alex of Postscript ( will speak about why SMS marketing works as a revenue generator and how to get started using SMS for both marketing and support. SMS marketing is the most personal outreach marketing channel, but there are some things to consider before you start using it. Leveraging SMS is becoming more and more crucial to getting the desired ROI from your marketing campaigns. It can also be used for support and customer success; SMS can help you improve customer retention and therefore revenue.
Postscript is a powerful, easy-to-use SMS platform for Shopify stores. Send campaigns, create automations, and drive new revenue with texts, gifs, and more. Postscript customers see more than a 10x ROI with personalized, targeted text messages. Website
Things to be covered:
SMS is a top-3 revenue generating marketing channel
ReallyGoodTexts.com is a readymade SMS swipe file resource
SMS beats MMS in terms of ROI
SMS marketing is highly regulated in the US
Humanizing your messaging tone helps you build a connect
Timing and frequency of messages need to be strategized
SMS lists can grow off-website as well
Alex is the Co-Founder and President of Postscript ( a Series-C-Funded startup by Dick Costolo's venture firm 01 Advisors as the lead, with participation from Twilio Ventures, Expanding Capital, m]x[v Capital, and existing investors at Greylock, Accomplice, Elephant, and OpenView. Alex leads go-to-market and people teams: sales, customer success, partnerships, marketing, support, rev ops, talent, and people ops. Postscript participated in the Y Combinator winter 2019 batch.
Your Host
Arthur Root is the CEO of Nostra ( the first ever automated conversion optimization software that optimizes your website without you having to lift a finger- say goodbye to manual split tests forever. NostraLightspeed will make your site twice as fast in minutes with the first ever Edge Delivery Engine. Learn how Nostra.AI can help you boost Shopify Conversions by Up to 600% e